PorcFest will showcase dozens of speakers and presenters. Here are some of this year's featured speakers.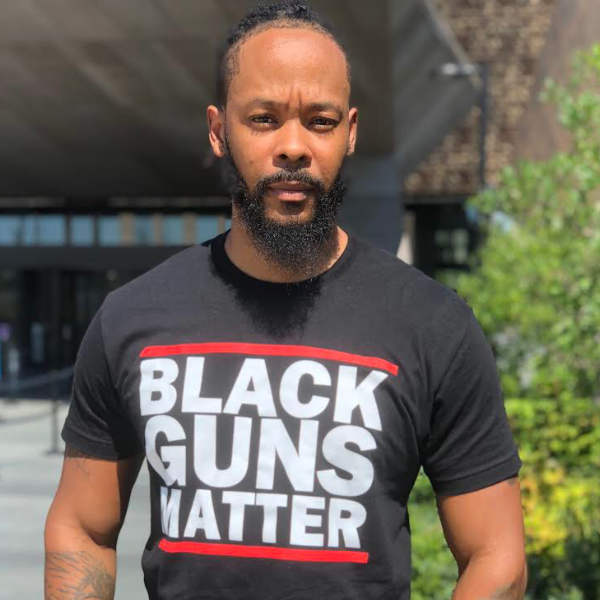 Maj Toure
Founder of Black Guns Matter
Maj Toure is a Solutionary Hip Hop artist turned 2nd Amendment activist from North Philly. His following began after he was featured on the cover of the Philadelphia Weekly as "the Prophet of Philadelphia." He founded the Black Guns Matter movement in 2015 and advocates for 2nd amendment education and information for urban communities. Maj has been featured in the New York Times, Breitbart News, National Public Radio, Fox News, CNN, BET, Essence, and Vice News for his out of the box approach to 2nd amendment advocacy. Maj is on a 50 states tour educating urban Americans on their 2nd amendment rights and responsibilities.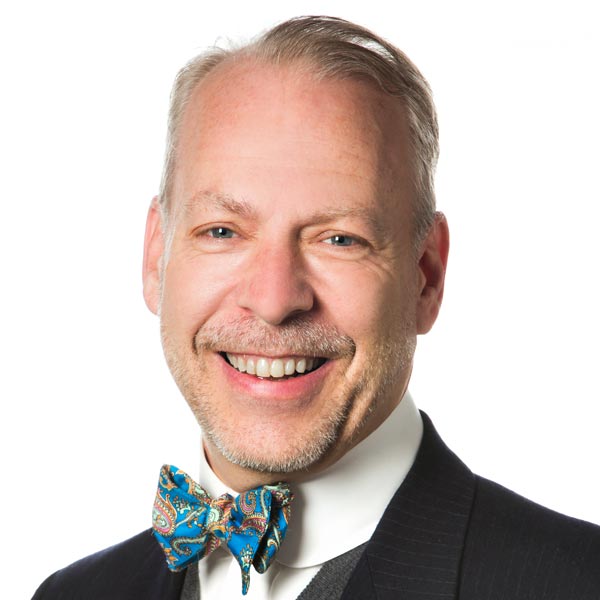 Jeffrey Tucker
Founder of Liberty.me
Jeffrey Tucker is a former Director of Content for the Foundation for Economic Education. He is the Editorial Director at the American Institute for Economic Research, a managing partner of Vellum Capital, the founder of Liberty.me, Distinguished Honorary Member of Mises Brazil, economics adviser to FreeSociety.com, research fellow at the Acton Institute, policy adviser of the Heartland Institute, founder of the CryptoCurrency Conference, member of the editorial board of the Molinari Review, an advisor to the blockchain application builder Factom, and author of five books, most recently Right-Wing Collectivism: The Other Threat to Liberty.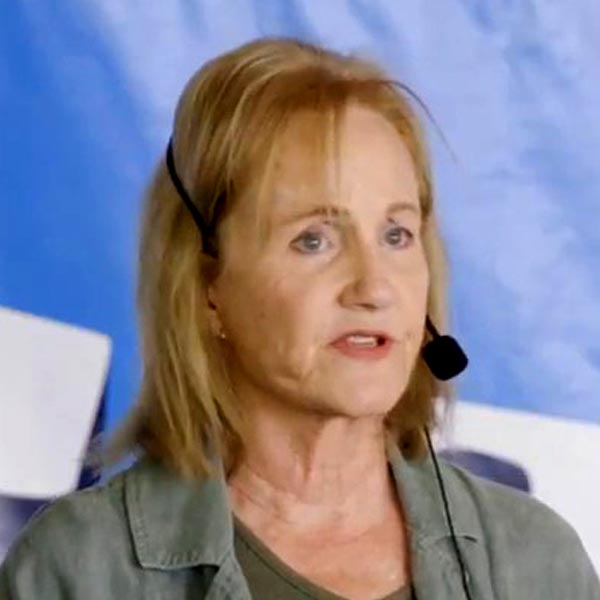 Lyn Ulbricht
Mother of Ross Ulbricht, Silk Road Creator
Lyn Ulbricht is the mother of Ross Ulbricht, creator of the Silk Road website. Ross Ulbricht, a 33-year old with no criminal history, was given double life without parole for all non-violent charges associated with creating/operating the Silk Road website. No victim was named at trial. The Silk Road was an online marketplace designed to protect user privacy. Using the cryptocurrency Bitcoin on the Tor browser, people anonymously exchanged a variety of goods, both legal and illegal, including drugs. Prohibited was anything involuntary that created victims or used force, such as child porn, stolen goods or violent services. Ross recently filed a Petition for Writ of Certiorari to the Supreme Court. Join Lyn at PorcFest for the most recent updates.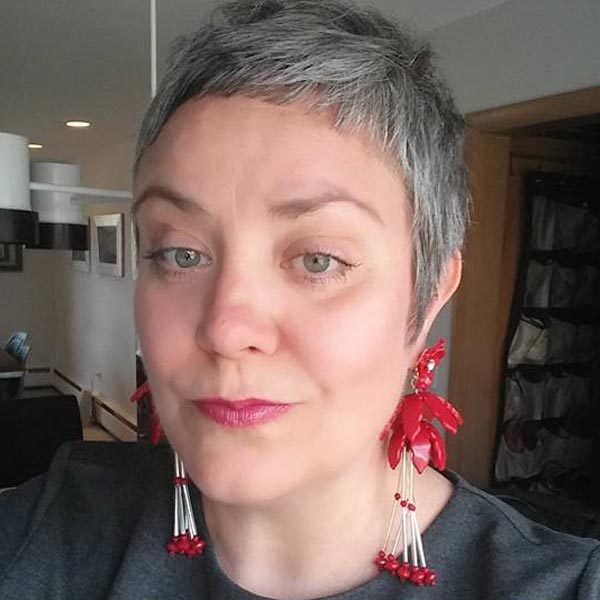 Carla Gericke
President Emeritus, Free State Project
Carla Gericke (JD, MFA) is an advocate of liberty specializing in localized voluntarism, self-determination, and how responsible human action can lead to peace and prosperity. She is president emeritus of the FSP. In 2014, Carla won a landmark case affirming the 1st Amendment right to film police encounters. She now serves on the board of Right to Know NH, and as president of the Foundation for NH Independence. Carla is running as a Republican for NH Senate in District 20.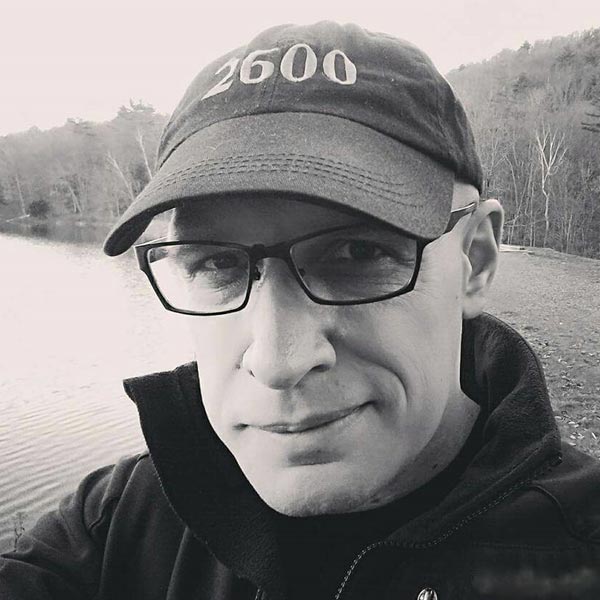 Brian Sovryn
All Things Tech and Privacy Extraordinaire
Brian Sovryn is the lead developer and Chief Troublemaker at Zomia Offline Games, as well as the creator and host of the popular science and tech podcast Sovryn Tech. His background in technology comes from years spent with multiple tech companies, the U.S. Army, and from being involved in the cypherpunk community since the late 1990's. He is also the co-host of the Sex & Science Hour podcast with Dr. Stephanie Murphy, and is CEH and cybersecurity consultant with Sovryn Tech Solutions.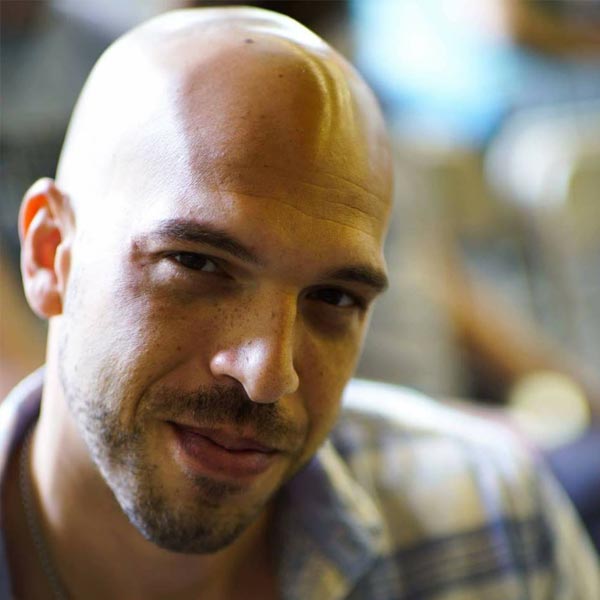 Vin Armani
Podcast Host & Activist
Vin Armani is the host of a live, weekly online show focusing on subjects related to individual freedom, technology, and self-improvement. The show features news and interviews and is produced in association with Activist Post. Armani first came to public prominence as the star of Gigolos, an American docudrama series following the lives of high-end male escorts in Las Vegas. In addition to being a gigolo, he has made his living as a software developer, pirate radio station operator, DJ, music producer, and motorcycle courier. He studied Philosophy at Howard University and currently lives in Las Vegas but is busy packing boxes, prepping to move to New Hampshire as a participant in the Free State Project.