PorcFest will showcase dozens of speakers and presenters. Here are some of this year's featured speakers.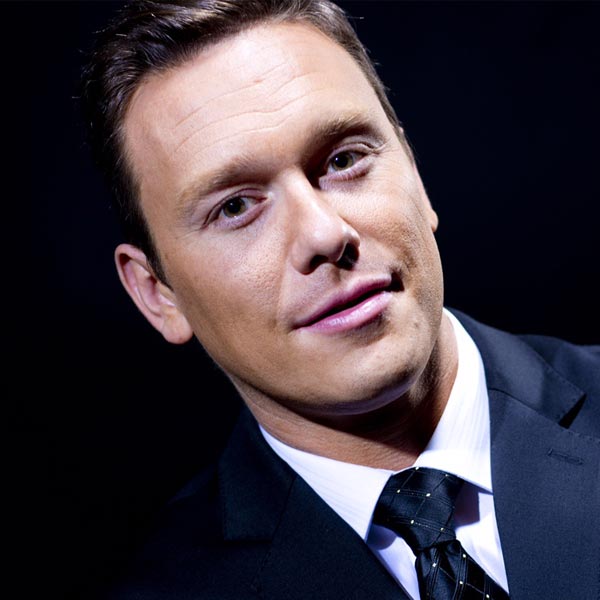 Ben Swann
Host of Truth In Media and Reality Check
Ben Swann is the industry leader for independent journalists, shattering the Left vs. Right paradigm, with a sharp focus on restoring Truth In Media. Following a hiatus from Truth In Media and Reality Check, Swann has revived both with thanks to an exclusive sponsorship from the network of Dash, a digital currency system. Dash's revolutionary, decentralized network harmonizes with Swann's longstanding commitment to objective and independent reporting. With this historic partnership, Swann, Truth In Media and Reality Check are continuing to speak truth to power. We are honored to have Ben join us as keynote at PorcFest 2018.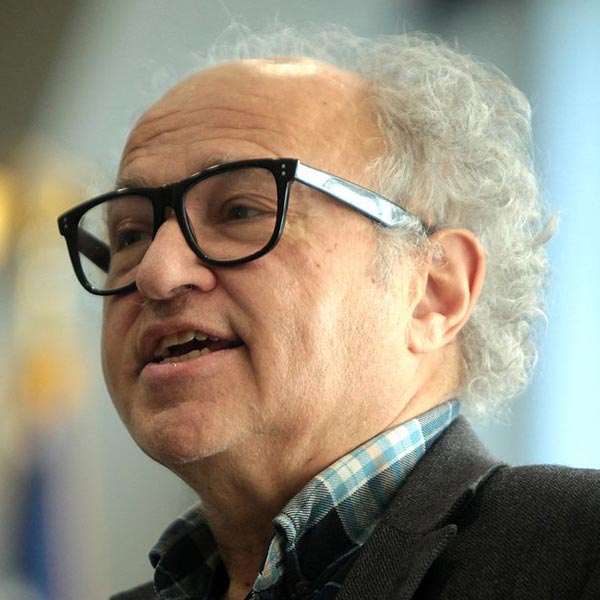 David Friedman
Economist, physicist, legal scholar, and libertarian theorist
David Friedman is an American economist, physicist, legal scholar, and libertarian theorist. He is known for his textbook writings on microeconomics and the libertarian theory of anarcho-capitalism, which is the subject of his most popular book, The Machinery of Freedom. David is the son of famed free market economists Rose and Milton Friedman.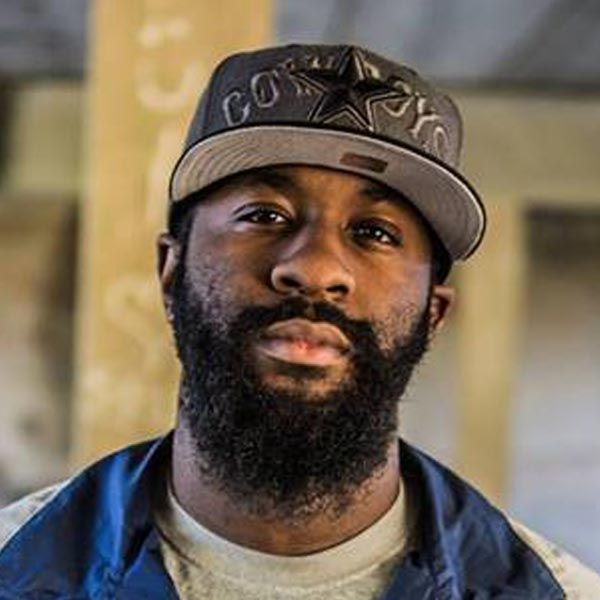 Eric July
Co-founder of Being Libertarian and BackWordz Frontman
Eric July is an American rapper and political activist from Dallas, Texas. He is best known as the frontman of the rap metal band BackWordz. July is an outspoken anarcho-capitalist, and his lyrics have often expressed this libertarian philosophy. Along with a BackWordz concert, Eric will also join us for a speech.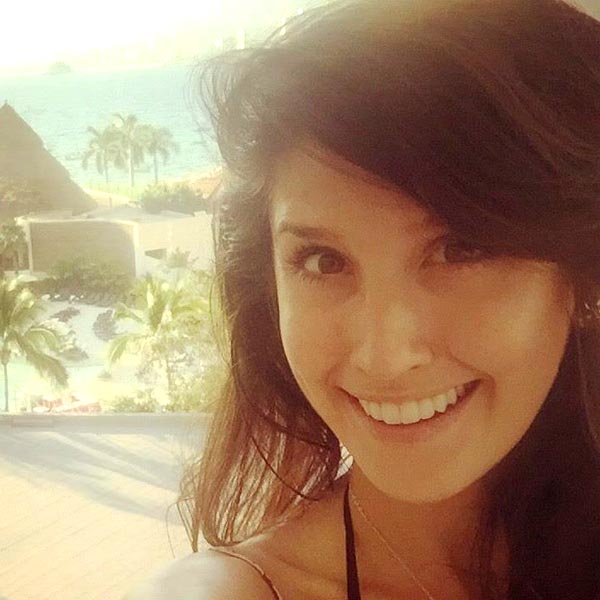 Carey Wedler
Editor and Writer at TheAntiMedia.org
Shortly after graduating from UCLA with a degree in History, Carey got her start making Youtube videos, which led her to Anti-Media. Besides heading Anti-Media's editorial department, she also writes about foreign policy, the war on drugs, and solution-oriented developments. Her work has been published in Newsweek, Ron Paul's Liberty Report, and the Foundation for Economic Education. Carey is also a certified yoga instructor.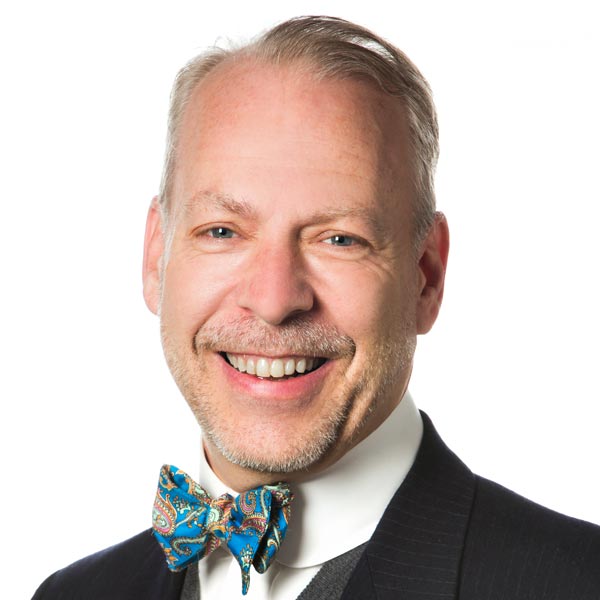 Jeffrey Tucker
Founder of Liberty.me
Jeffrey Tucker is a former Director of Content for the Foundation for Economic Education. He is the Editorial Director at the American Institute for Economic Research, a managing partner of Vellum Capital, the founder of Liberty.me, Distinguished Honorary Member of Mises Brazil, economics adviser to FreeSociety.com, research fellow at the Acton Institute, policy adviser of the Heartland Institute, founder of the CryptoCurrency Conference, member of the editorial board of the Molinari Review, an advisor to the blockchain application builder Factom, and author of five books, most recently Right-Wing Collectivism: The Other Threat to Liberty.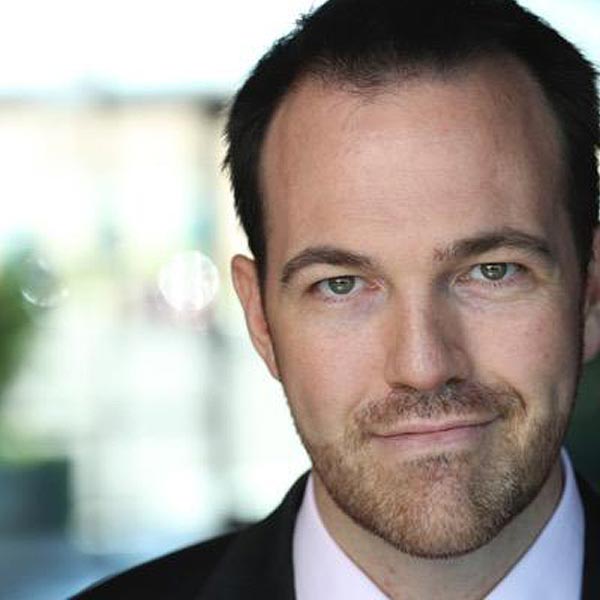 Matt Donnelly
Co-host of Penn's Sunday School and Writer for Penn & Teller: Fool Us
Writer and actor Matt Donnelly co-hosts Penn's Sunday School, along with Penn Jillette and Michael Goudeau. Matt is a writer at Penn & Teller: Fool Us, and is one half of the duo over at Matt & Mattingly's Ice Cream Social podcast. Come see Matt in Hill Bill: The Psychic Hillbilly, a comedy magic show, or plan to attend his casual Q & A to find out more about his life as sidekick to our favorite larger-than-life libertarian, Penn Jillette.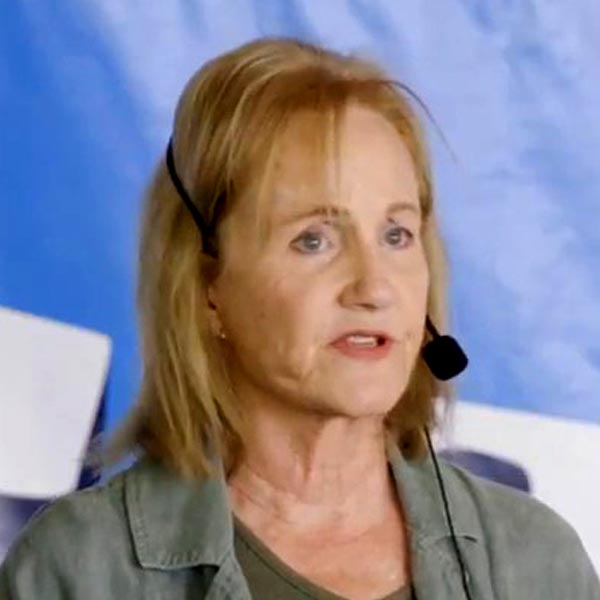 Lyn Ulbricht
Mother of Ross Ulbricht, Silk Road Creator
Lyn Ulbricht is the mother of Ross Ulbricht, creator of the Silk Road website. Ross Ulbricht, a 33-year old with no criminal history, was given double life without parole for all non-violent charges associated with creating/operating the Silk Road website. No victim was named at trial. The Silk Road was an online marketplace designed to protect user privacy. Using the cryptocurrency Bitcoin on the Tor browser, people anonymously exchanged a variety of goods, both legal and illegal, including drugs. Prohibited was anything involuntary that created victims or used force, such as child porn, stolen goods or violent services. Ross recently filed a Petition for Writ of Certiorari to the Supreme Court. Join Lyn at PorcFest for the most recent updates.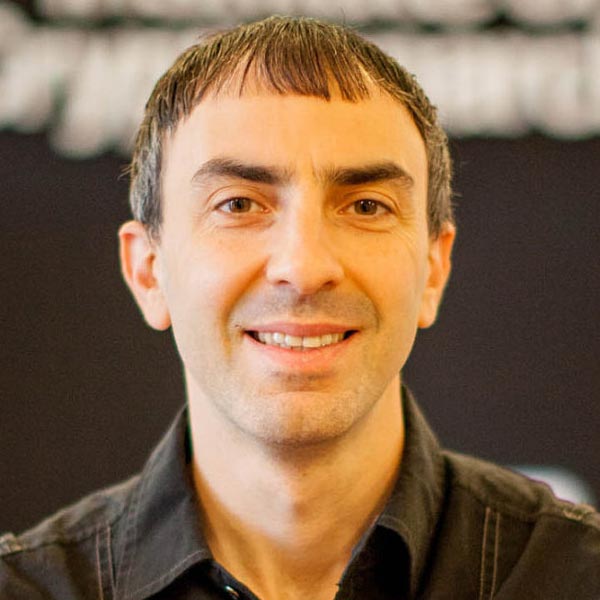 Tone Vays
Wall Street Veteran & Bitcoin Enthusiast
Tone has worked on Wall Street for almost 10 years starting as a Risk Analyst at Bear Stearns and later becoming a VP at JP Morgan Chase in the aftermath of the 2008 financial crisis. His expertise is in Economic Trends, Trading and Risk Analysis. Ever since getting involved in the Crypto Currency ecosystem in early 2013, he has been very active in spreading the relevance and importance of this technology as it helps promote economic freedom. Tone was recently featured in a Bitcoin Documentary – Magic Money. Tone is now an independent content creator at LibertyLifeTrail, on his YouTube Channel and WorldCryptoNetwork focused on sound economics & finance.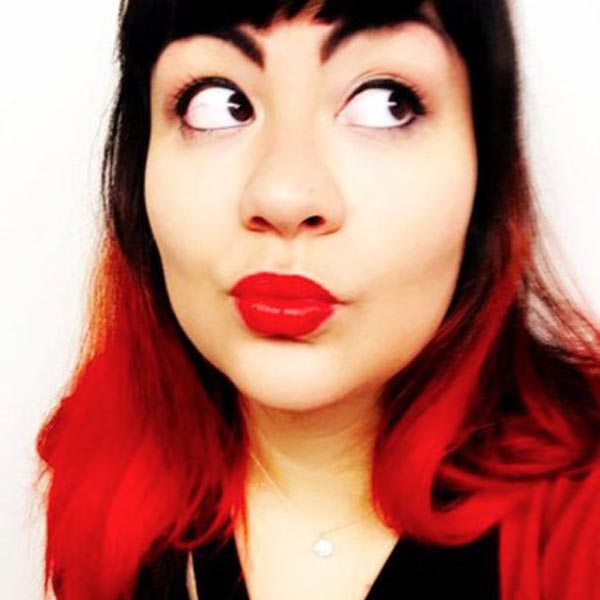 Kat Murti
Co-Founder of Feminists of Liberty
Kat Murti is Cato's Senior Digital Outreach Manager, overseeing Cato's presence in the online and social media spheres. Kat is responsible for digital marketing and social media strategy and maintains Cato's main social media platforms, in addition to editing the Weekly Dispatch and organizing and moderating the #CatoDigital event series. Kat runs PorcFest's twitter page, and will also join us to speak about libertarian feminism.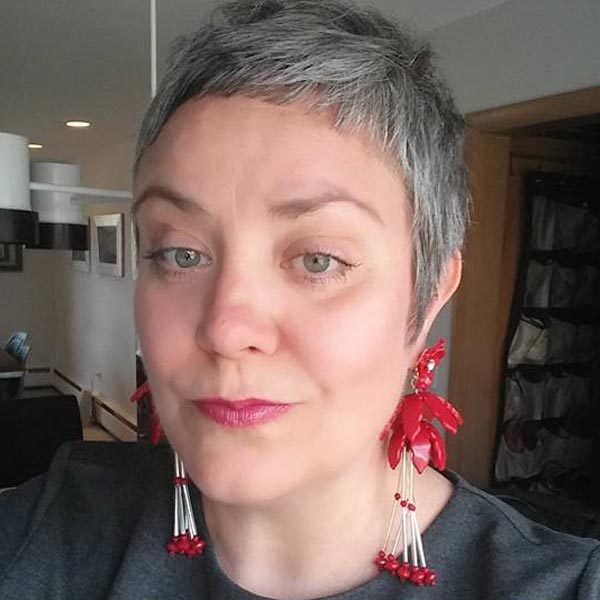 Carla Gericke
President Emeritus, Free State Project
Carla Gericke (JD, MFA) is an advocate of liberty specializing in localized voluntarism, self-determination, and how responsible human action can lead to peace and prosperity. She is president emeritus of the FSP. In 2014, Carla won a landmark case affirming the 1st Amendment right to film police encounters. She now serves on the board of Right to Know NH, and as president of the Foundation for NH Independence. Carla is running as a Republican for NH Senate in District 20.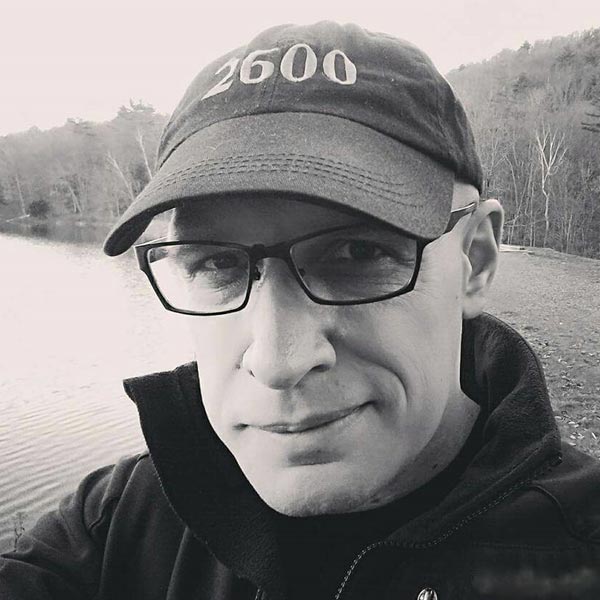 Brian Sovryn
All Things Tech and Privacy Extraordinaire
Brian Sovryn is the lead developer and Chief Troublemaker at Zomia Offline Games, as well as the creator and host of the popular science and tech podcast Sovryn Tech. His background in technology comes from years spent with multiple tech companies, the U.S. Army, and from being involved in the cypherpunk community since the late 1990's. He is also the co-host of the Sex & Science Hour podcast with Dr. Stephanie Murphy, and is CEH and cybersecurity consultant with Sovryn Tech Solutions.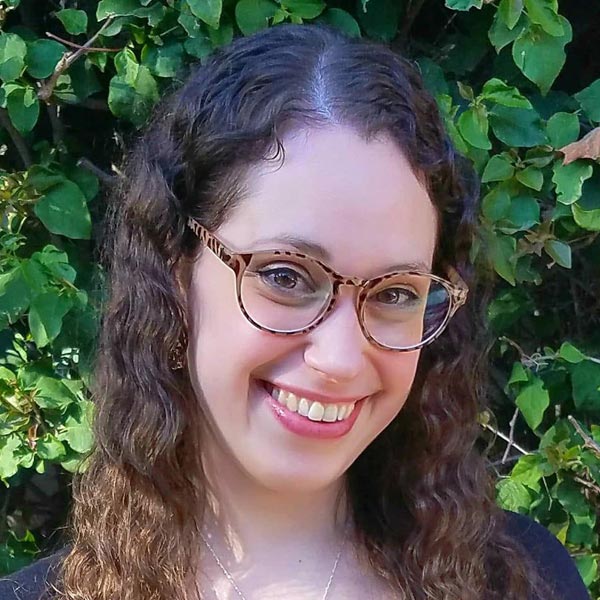 Stephanie Murphy
Host of Let's Talk Bitcoin and the Sex and Science Hour
Dr. Stephanie Murphy is a voice actor and podcast host. She can be heard hosting the Sex & Science Hour and Let's Talk Bitcoin podcasts, and as an audiobook narrator on Audible.com.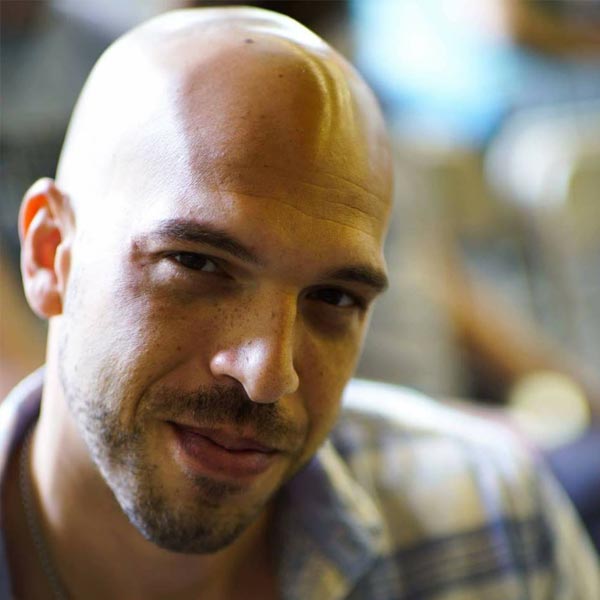 Vin Armani
Podcast Host & Activist
Vin Armani is the host of a live, weekly online show focusing on subjects related to individual freedom, technology, and self-improvement. The show features news and interviews and is produced in association with Activist Post. Armani first came to public prominence as the star of Gigolos, an American docudrama series following the lives of high-end male escorts in Las Vegas. In addition to being a gigolo, he has made his living as a software developer, pirate radio station operator, DJ, music producer, and motorcycle courier. He studied Philosophy at Howard University and currently lives in Las Vegas but is busy packing boxes, prepping to move to New Hampshire as a participant in the Free State Project.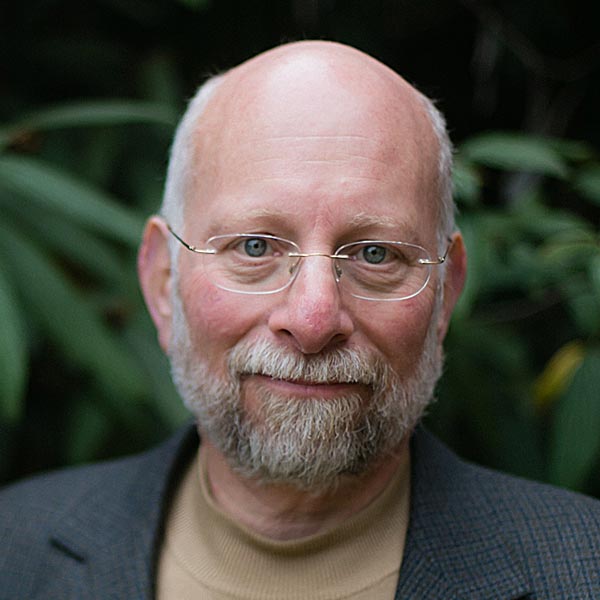 Dr. Jeffrey Singer
Senior Fellow at Cato Institute
Jeffrey A. Singer, Senior Fellow at Cato, is a general surgeon in private practice in metropolitan Phoenix, AZ. He is principal and founder of Valley Surgical Clinics, Ltd., the largest and oldest group private surgical practice in Arizona. He was integrally involved in the creation and passage of the Arizona Health Care Freedom Act, and serves as treasurer of the US Health Freedom Coalition, which promotes state constitutional protections of freedom of choice in health care decisions. He also serves as a member of the Advisory Board Council, as well as an adjunct instructor, at the Center for Political Thought and Leadership at Arizona State University. He writes and speaks extensively on regional and national public policy, with a specific focus on the areas of health care policy and the harmful effects of drug prohibition.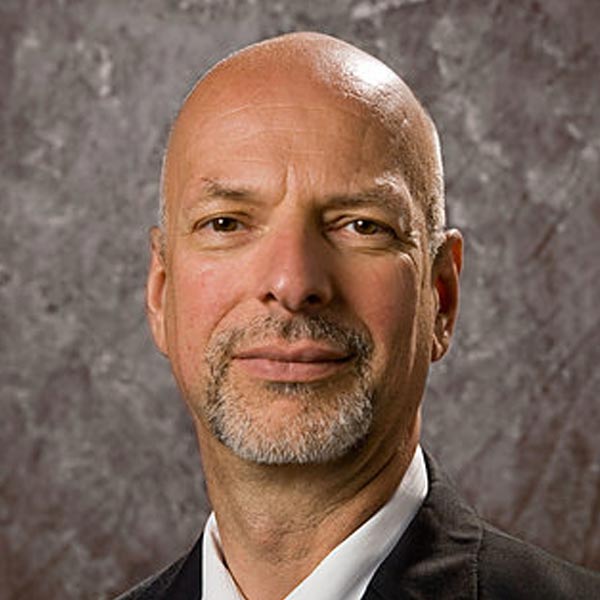 Mike Tanner
Senior Fellow at Cato Institute
Cato Institute senior fellow, Michael Tanner heads research into a variety of domestic policies with a particular emphasis on poverty and social welfare policy, health care reform, and Social Security. Tanner is the author of numerous other books on public policy, including Going for Broke: Deficits, Debt, and the Entitlement Crisis, Leviathan on the Right: How Big-Government Conservatism Brought Down the Republican Revolution, Healthy Competition: What's Holding Back Health Care and How to Free It, The Poverty of Welfare: Helping Others in Civil Society, and A New Deal for Social Security.