PorcFest will showcase dozens of speakers and presenters. Here are some of this year's featured speakers.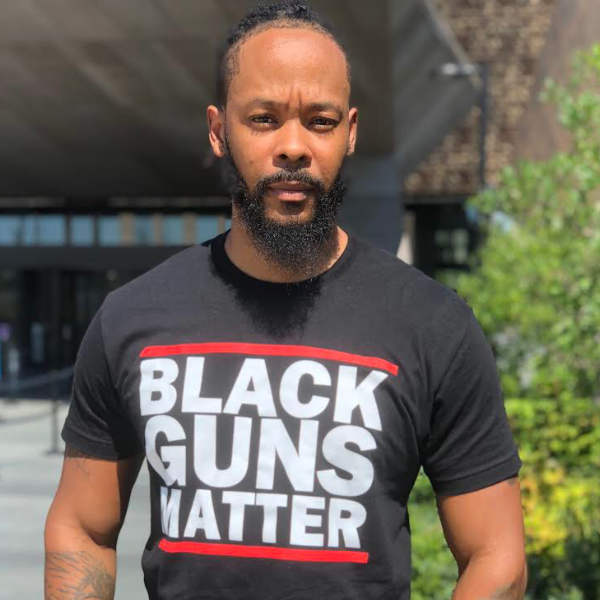 Maj Toure
Founder of Black Guns Matter
Maj Toure is a Solutionary Hip Hop artist turned 2nd Amendment activist from North Philly. His following began after he was featured on the cover of the Philadelphia Weekly as "the Prophet of Philadelphia." He founded the Black Guns Matter movement in 2015 and advocates for 2nd amendment education and information for urban communities. Maj has been featured in the New York Times, Breitbart News, National Public Radio, Fox News, CNN, BET, Essence, and Vice News for his out of the box approach to 2nd amendment advocacy. Maj is on a 50 states tour educating urban Americans on their 2nd amendment rights and responsibilities.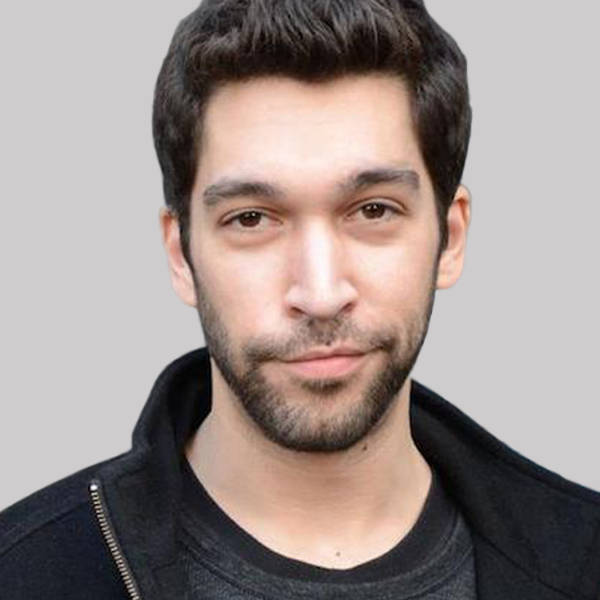 Dave Smith
Comedian, Host of Part Of The Problem
Dave Smith is a New York based stand-up comedian, radio personality, and political commentator. Dave can be seen regularly on "The Greg Gutfeld Show" and "Red Eye" on Fox News, as well as "Kennedy" on Fox Business Network. In 2013 Dave was featured as one of the New Faces at the prestigious Just For Laughs Comedy Festival in Montreal. He was also a featured performer on the New York Comedy Festival's "New York's Funniest" showcase in 2014 and 2015. Dave's outlet for his social commentary is his podcast, "Part of the Problem," which is available on iTunes. Dave is also co-host of "The Legion of Skanks" podcast, available on anthonycumia.com.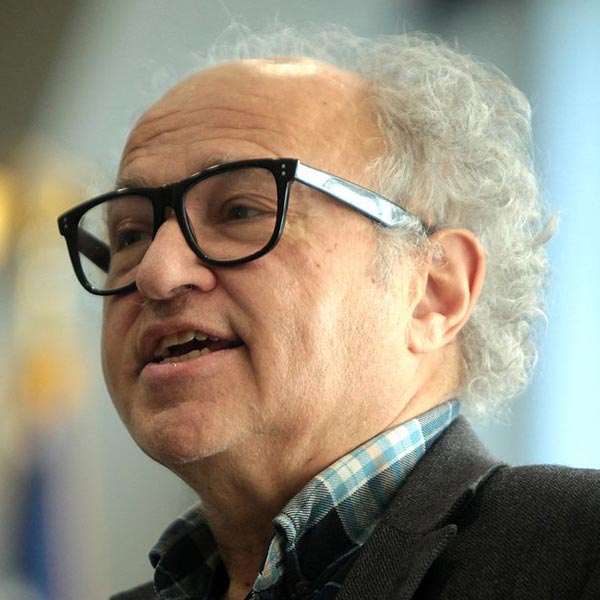 David Friedman
Economist, physicist, legal scholar, and libertarian theorist
David Friedman is an American economist, physicist, legal scholar, and libertarian theorist. He is known for his textbook writings on microeconomics and the libertarian theory of anarcho-capitalism, which is the subject of his most popular book, The Machinery of Freedom. David is the son of famed free market economists Rose and Milton Friedman.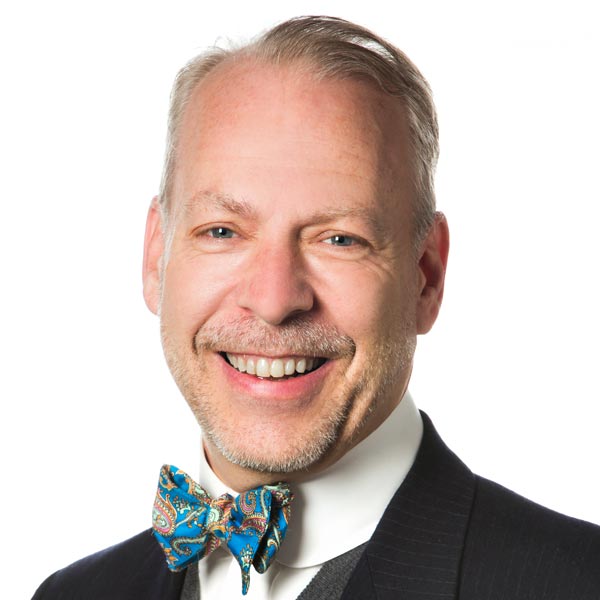 Jeffrey Tucker
Founder of Liberty.me
Jeffrey Tucker is a former Director of Content for the Foundation for Economic Education. He is the Editorial Director at the American Institute for Economic Research, a managing partner of Vellum Capital, the founder of Liberty.me, Distinguished Honorary Member of Mises Brazil, economics adviser to FreeSociety.com, research fellow at the Acton Institute, policy adviser of the Heartland Institute, founder of the CryptoCurrency Conference, member of the editorial board of the Molinari Review, an advisor to the blockchain application builder Factom, and author of five books, most recently Right-Wing Collectivism: The Other Threat to Liberty.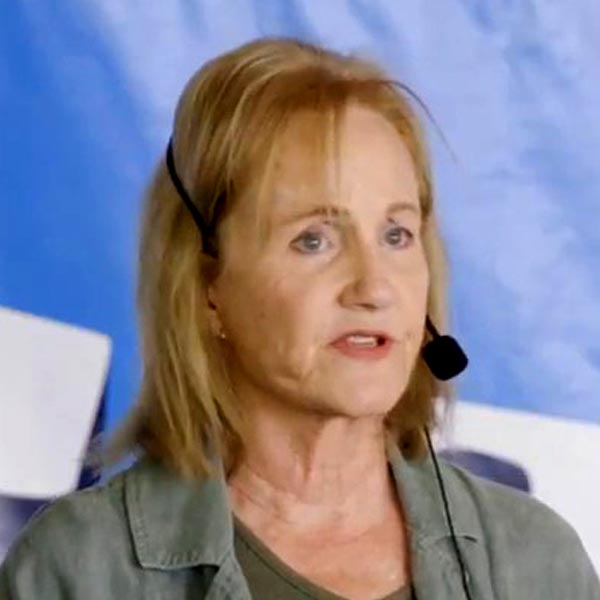 Lyn Ulbricht
Mother of Ross Ulbricht, Silk Road Creator
Lyn Ulbricht is the mother of Ross Ulbricht, creator of the Silk Road website. Ross Ulbricht, a 33-year old with no criminal history, was given double life without parole for all non-violent charges associated with creating/operating the Silk Road website. No victim was named at trial. The Silk Road was an online marketplace designed to protect user privacy. Using the cryptocurrency Bitcoin on the Tor browser, people anonymously exchanged a variety of goods, both legal and illegal, including drugs. Prohibited was anything involuntary that created victims or used force, such as child porn, stolen goods or violent services. Ross recently filed a Petition for Writ of Certiorari to the Supreme Court. Join Lyn at PorcFest for the most recent updates.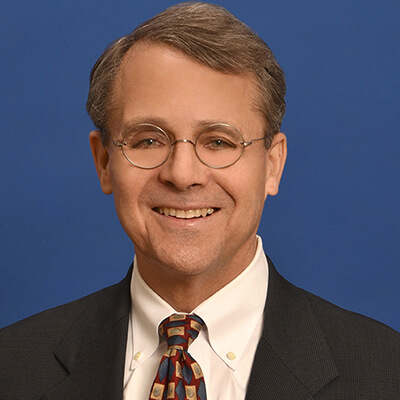 Jacob Hornberger
Founder and president of The Future of Freedom Foundation
Jacob G. Hornberger is founder and president of The Future of Freedom Foundation. He was born and raised in Laredo, Texas, and received his B.A. in economics from Virginia Military Institute and his law degree from the University of Texas. He was a trial attorney for twelve years in Texas. He also was an adjunct professor at the University of Dallas, where he taught law and economics. In 1987, Mr. Hornberger left the practice of law to become director of programs at the Foundation for Economic Education. He has advanced freedom and free markets on talk-radio stations all across the country as well as on Fox News' Neil Cavuto and Greta van Susteren shows and he appeared as a regular commentator on Judge Andrew Napolitano's show Freedom Watch.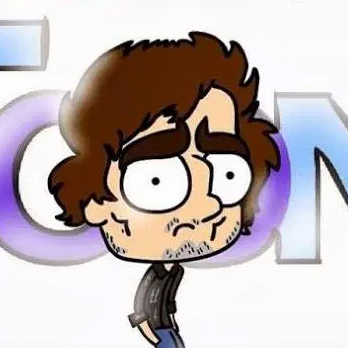 Seamus Coughlin
FreedomToons Founder - Political Cartoonist
Seamus is the creator of the popular animated series FreedomToons. He has been animating since he was 13. He has won regional and national awards and graduated from Savannah College of Art and Design. His YouTube channel FreedomToons compresses complex philosophical libertarian concepts and current events into short, funny cartoons. Seamus has over 330 thousand subscribers.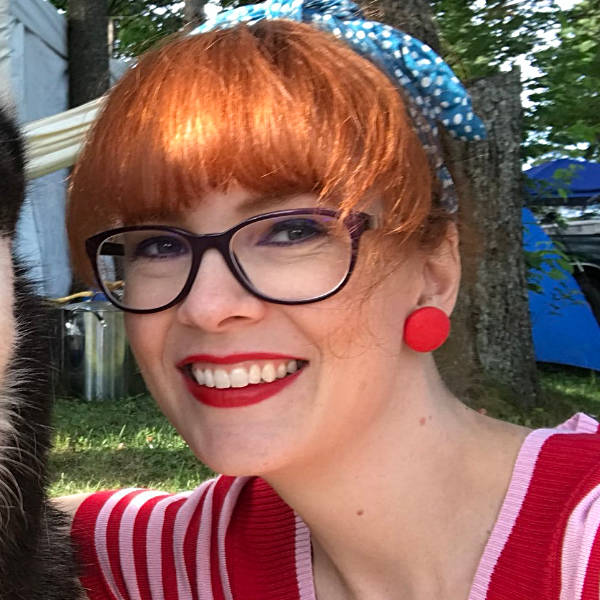 Naomi Brockwell
TV Producer and Host
Naomi Brockwell has been making videos about bitcoin since 2013. She was policy associate at the New York Bitcoin Center from 2013-2015, producer for the 2015 feature documentary Bitcoin: The End of Money as We Know It (Best International Documentary, Anthem Film Festival; Winner of Special Jury Prize, Amsterdam Film Festival), producer for Stossel, a producer for the blockchain sci-fi TV series HardFork, co-author of the children's book "Billy's Bitcoin", and emcees at least 20 blockchain conferences a year.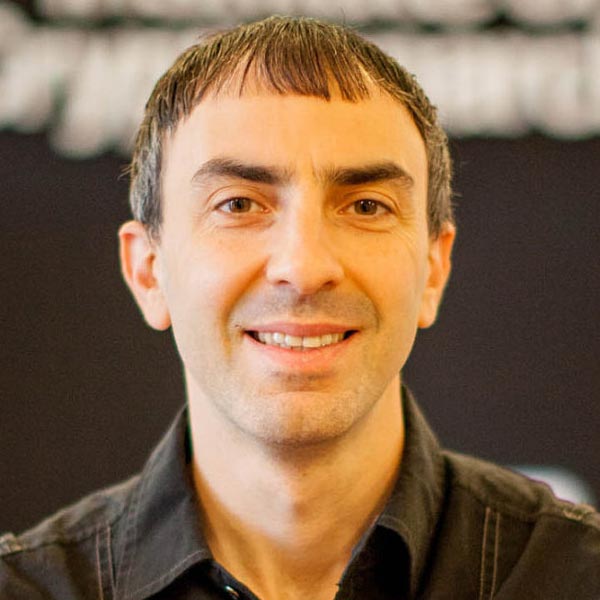 Tone Vays
Wall Street Veteran & Bitcoin Enthusiast
Tone has worked on Wall Street for almost 10 years starting as a Risk Analyst at Bear Stearns and later becoming a VP at JP Morgan Chase in the aftermath of the 2008 financial crisis. His expertise is in Economic Trends, Trading and Risk Analysis. Ever since getting involved in the Crypto Currency ecosystem in early 2013, he has been very active in spreading the relevance and importance of this technology as it helps promote economic freedom. Tone was recently featured in a Bitcoin Documentary – Magic Money. Tone is now an independent content creator at LibertyLifeTrail, on his YouTube Channel and WorldCryptoNetwork focused on sound economics & finance.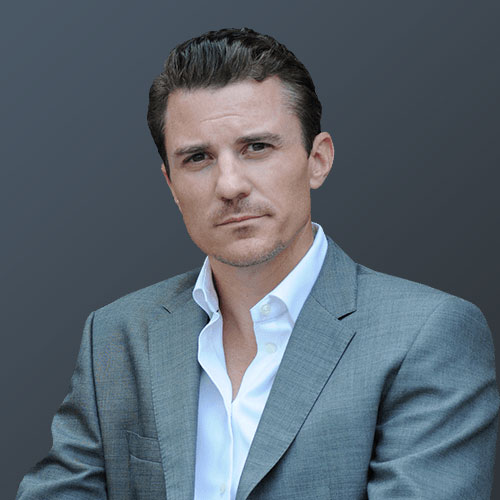 Jason Stapleton
American entrepreneur, speaker, and brand consultant
Jason Stapleton is an American entrepreneur, speaker, and trusted marketing and brand consultant. He grew his first company, Trade Empowered, into a multi-million dollar brand as one of the largest and most well-respected trading education companies in the world. Six years after founding Trade Empowered, Jason started "The Jason Stapleton Program", a podcast focused on economics and current events. Within 18 months, his podcast was the number one political podcast on iTunes, with nearly 30,000 daily listeners. Today Jason helps other entrepreneurs with established businesses increase the influence they have in their market, maximize their profits, and create a more abundant and rewarding life.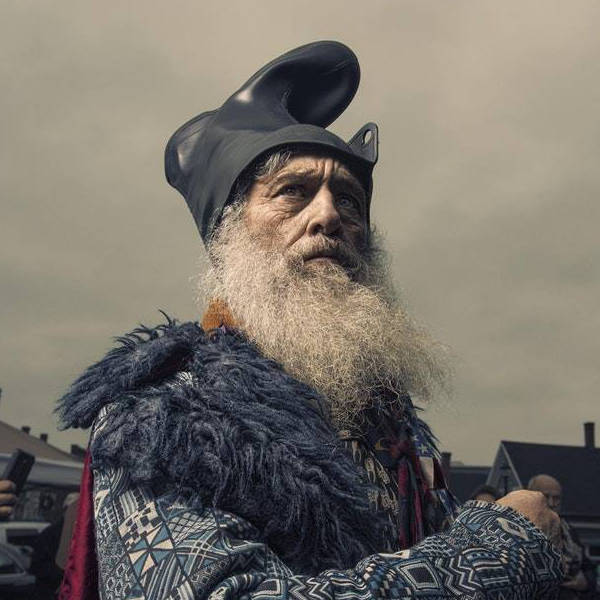 Vermin Supreme
Political Satirist
Vermin Supreme, who declared himself "Emperor of the New Millennium", is the self-described "friendly fascist" who – running on a platform of mandatory dental hygiene, zombie power and a pony for everyone – came in third in the 2012 New Hampshire Democratic primary. The political satirist and performance artist racked up 829 votes for 1.4 percent of the vote, just 117 votes less than environmentalist Ed Cowan, who was the runner-up to incumbent president Barack Obama.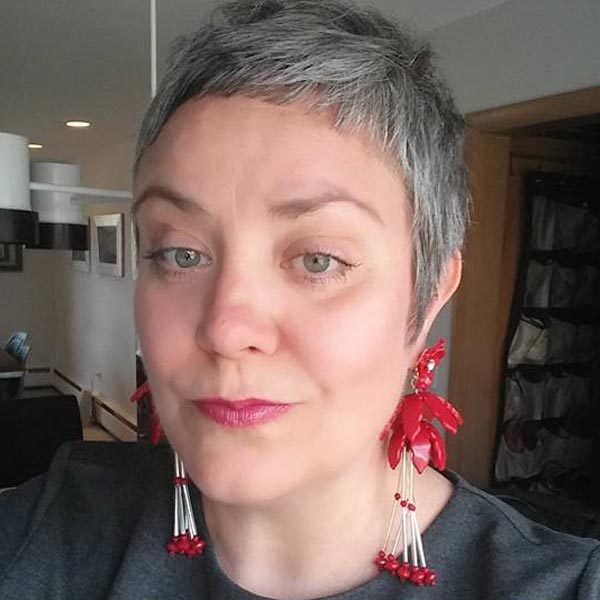 Carla Gericke
President Emeritus, Free State Project
Carla Gericke (JD, MFA) is an advocate of liberty specializing in localized voluntarism, self-determination, and how responsible human action can lead to peace and prosperity. She is president emeritus of the FSP. In 2014, Carla won a landmark case affirming the 1st Amendment right to film police encounters. She now serves on the board of Right to Know NH, and as president of the Foundation for NH Independence. Carla is running as a Republican for NH Senate in District 20.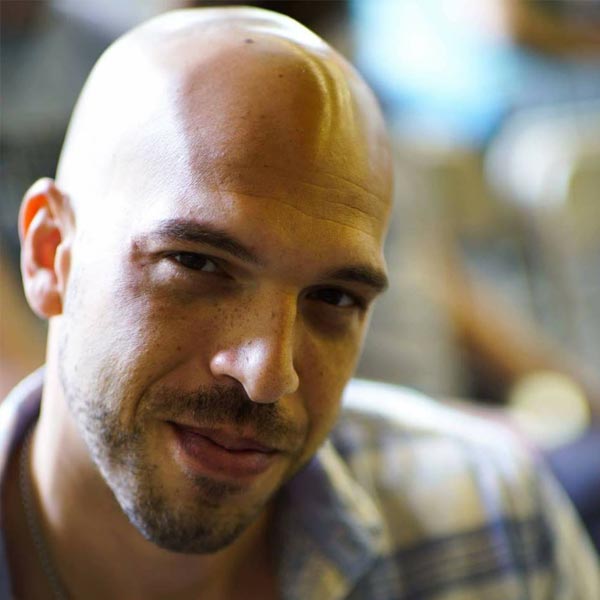 Vin Armani
Podcast Host & Activist
Vin Armani is the host of a live, weekly online show focusing on subjects related to individual freedom, technology, and self-improvement. The show features news and interviews and is produced in association with Activist Post. Armani first came to public prominence as the star of Gigolos, an American docudrama series following the lives of high-end male escorts in Las Vegas. In addition to being a gigolo, he has made his living as a software developer, pirate radio station operator, DJ, music producer, and motorcycle courier. He studied Philosophy at Howard University and currently lives in Las Vegas but is busy packing boxes, prepping to move to New Hampshire as a participant in the Free State Project.