Free State Project Camping Festival
The Porcupine Freedom Festival is an annual liberty camping event organized by The Free State Project. This year marks our 12th PorcFest. We hope you will join us for the festivities in Northern New Hampshire at Roger's Campground for the most exciting liberty event of the year! See you there!

Family Friendly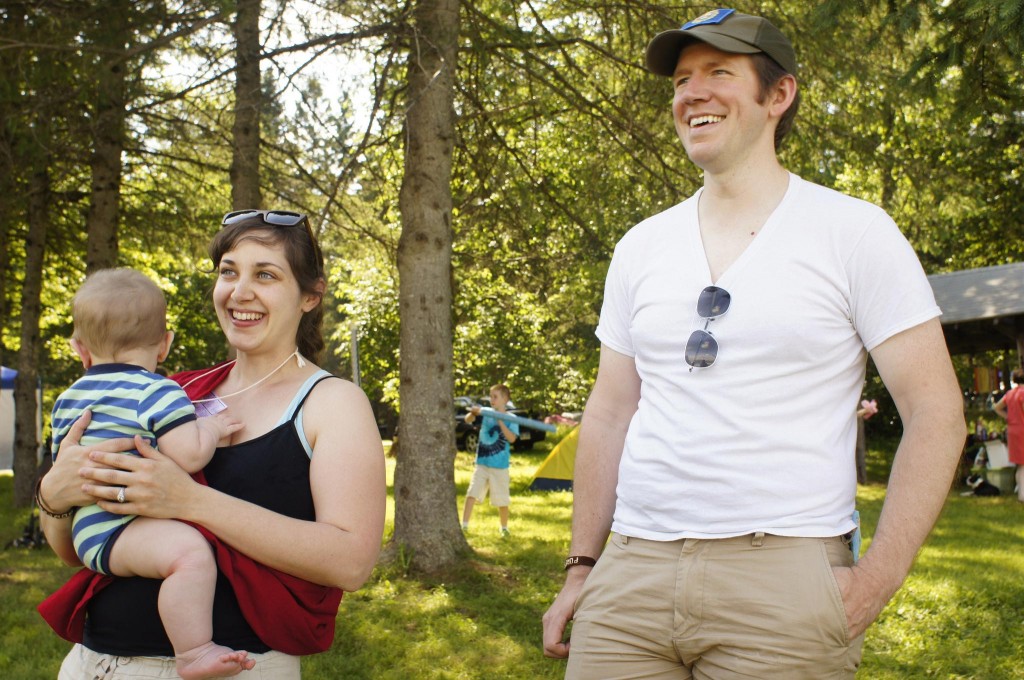 Bring the entire family along. There are plenty of children and teenagers who enjoy the festival with their families.

Talks & Panels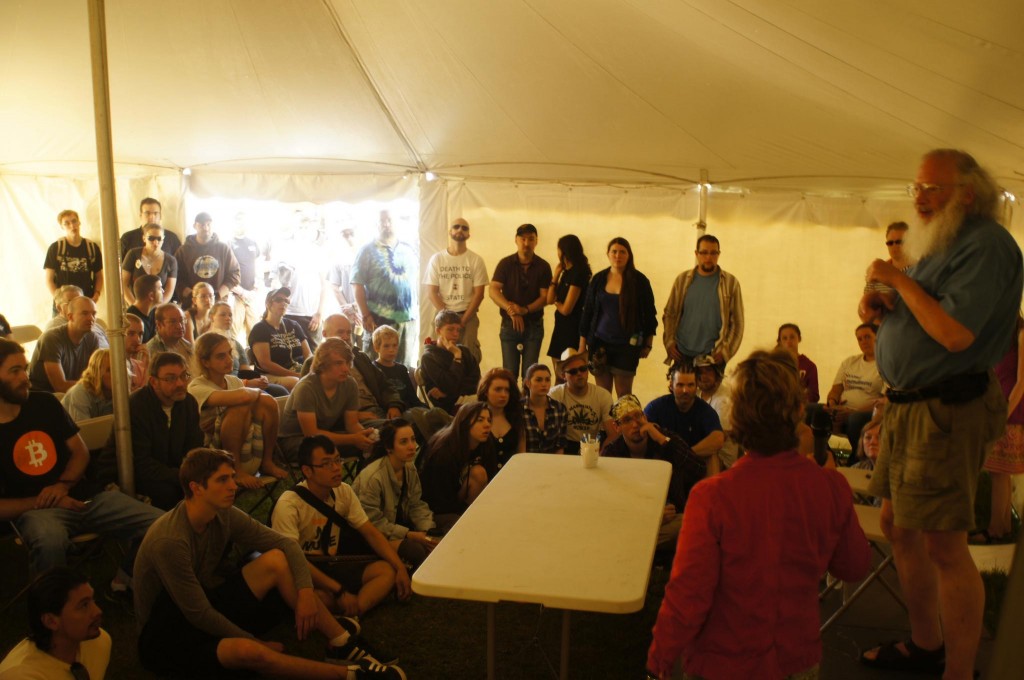 Learn something new, or expand your mind. Many organized, and informal talks will be had all week long.

Parties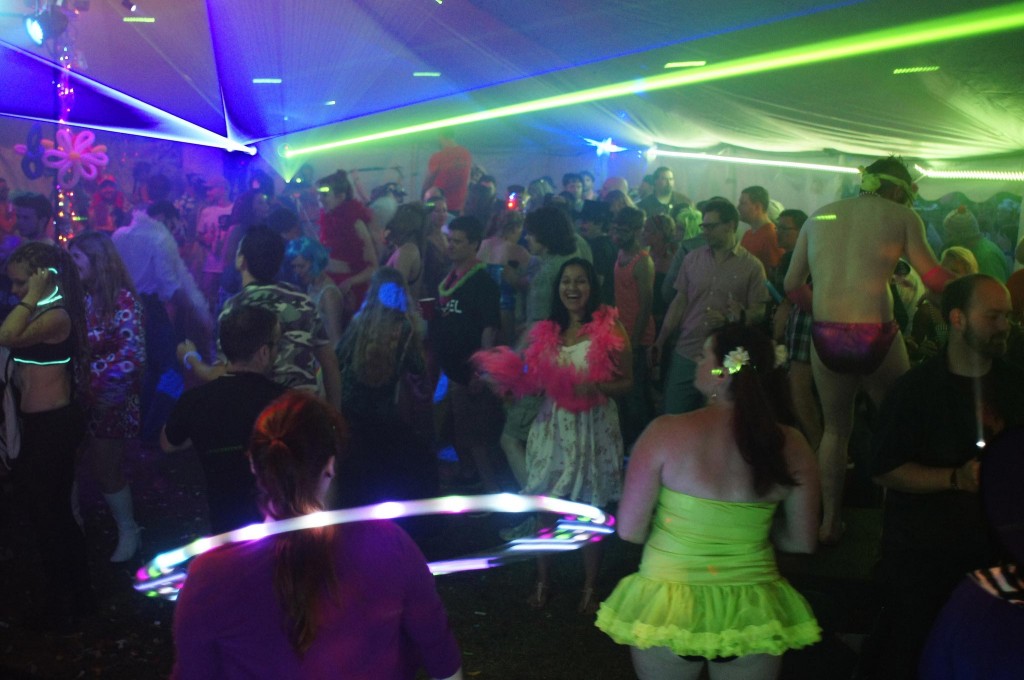 PorcFest is a diverse festival that includes some exciting parties. Bring your costume or fancy dress.

Ticket Prices Will Rise, Buy Now
This year's ticket price is $100, but you can save money by buying early. There is a limited number of tickets for each price point. The sooner you buy the less you pay. Tickets are going fast so don't delay.