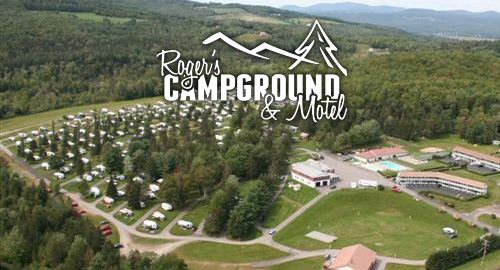 To Reserve a Campsite or RV Space at Roger's:
Purchase a PorcFest ticket at http://porcfest.com/tickets
Fill out this form for Roger's.
They will contact you to confirm campsite details and take a deposit payment.
A PorcFest ticket/confirmation # is required for booking at Roger's.
Specific campsites and RV spaces can be reserved for four nights (minimum). You can reserve a campsite or RV space for fewer than four nights, but the space will be assigned to you on arrival. Note that in most cases it will be cheaper to reserve a cheap site for four nights than to wait and have to pay more per night for a more expensive site.
In normal years, we urge to be patient. They have only one person handling reservations, and it usually takes more than one day to get a response. Include a phone number that they can use to contact you.
(You may find campers willing to accept campmates on either the attendee Telegram chat group (preferred) or the FB "PorcFest Plans" group.)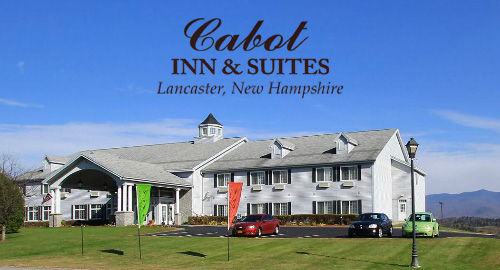 The Cabot Inn is a hotel right down the street from Roger's Campground. It is walking distance so you can leave your car and your cares behind, and many of the rooms have beautiful mountain views. (They have just announced a special price for PorcFest 2021 attendees which is lower than their AAA, retirees, and government discounts.)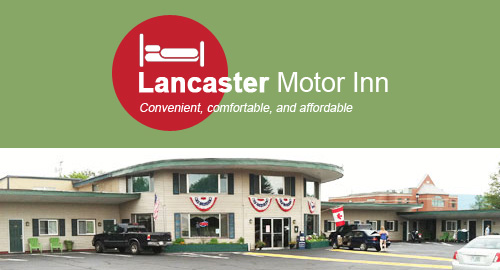 Lancaster Motor Inn
112 Main St (Rt. 2 & 3)
Lancaster, NH 03584
2 miles away
LancasterMotorInn.com
603-788-4921

The Lancaster Motor Inn is the least expensive nearby option. The motel is located in downtown Lancaster near various restaurants, a grocery store, and the Saturday farmers market.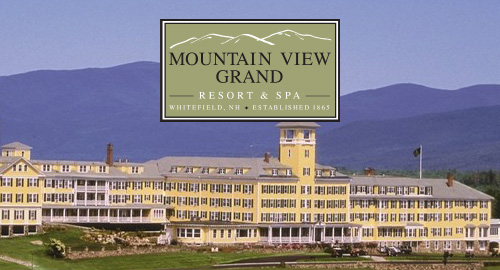 Mountain View Grand Resort & Spa
101 Mountain View Road
Whitefield NH
2.8 miles away
MountainViewGrand.com
(603) 837-2100

If you have high standards and desire upscale accommodations, the Mountain View Grand is for you! This absolutely stunning hotel is often the backdrop for upscale weddings and events, and features luxury rooms at a luxury price.

Other Locations
As we sell-out this historic PorcFest, you will have to expand your search for lodging beyond Lancaster, or share with other porcupines.
Consider coordinating with other attendees to rent rooms or houses, to share hotels, RVs, or campsites, or to stay at other campgrounds: