Get Your 2019 PorcFest Tickets Now
Free State Project Camping Festival
The Porcupine Freedom Festival is an annual liberty camping event organized by Free State Project. This year marks our 16th PorcFest. We hope you will join us for the festivities in Northern New Hampshire at Roger's Campground for the most exciting liberty event of the year! See you there!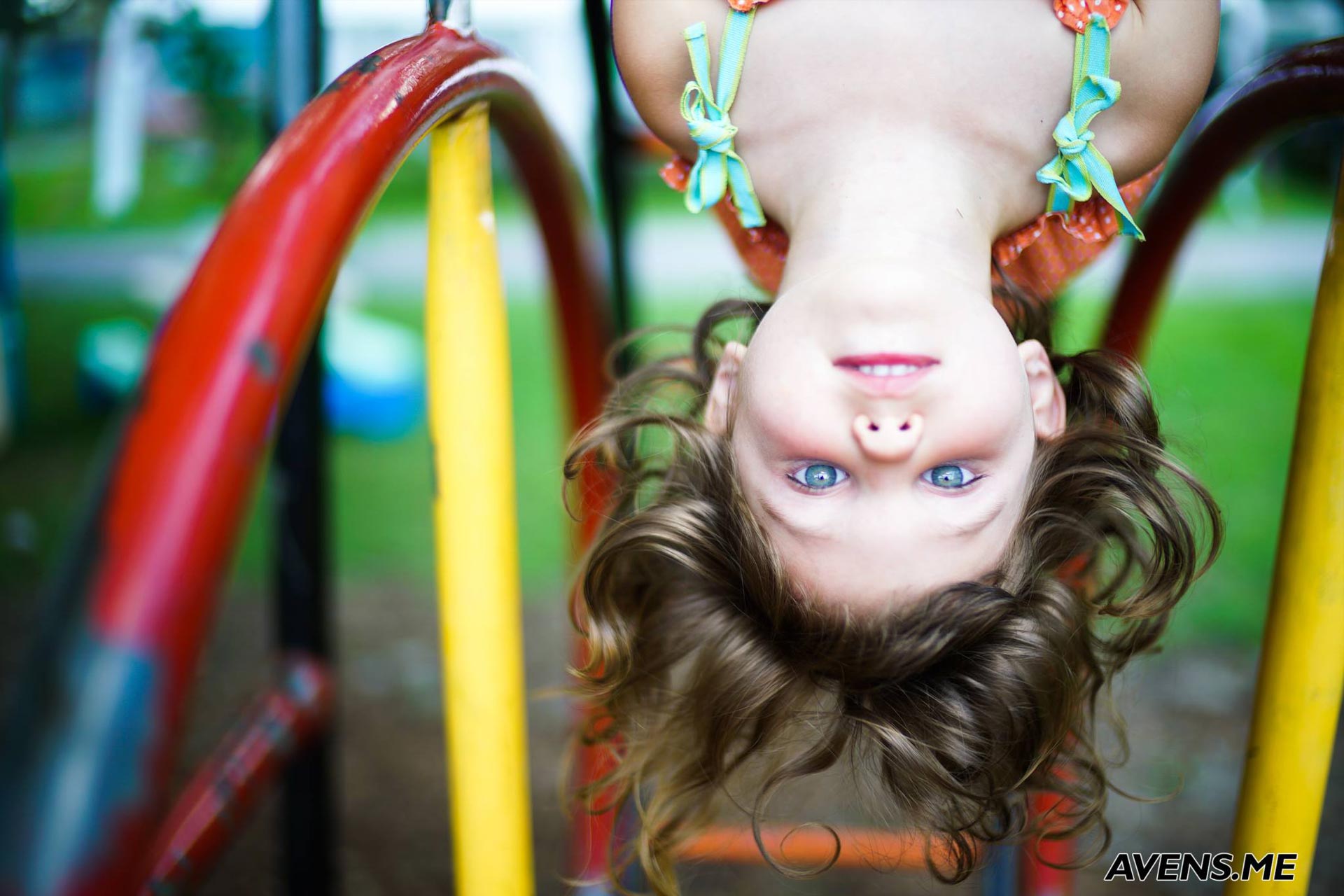 Family Friendly Freedom Festival
Bring the entire family along. There are plenty of children and teenagers who enjoy the festival with their families. PorcFest attracts liberty lovers of all ages.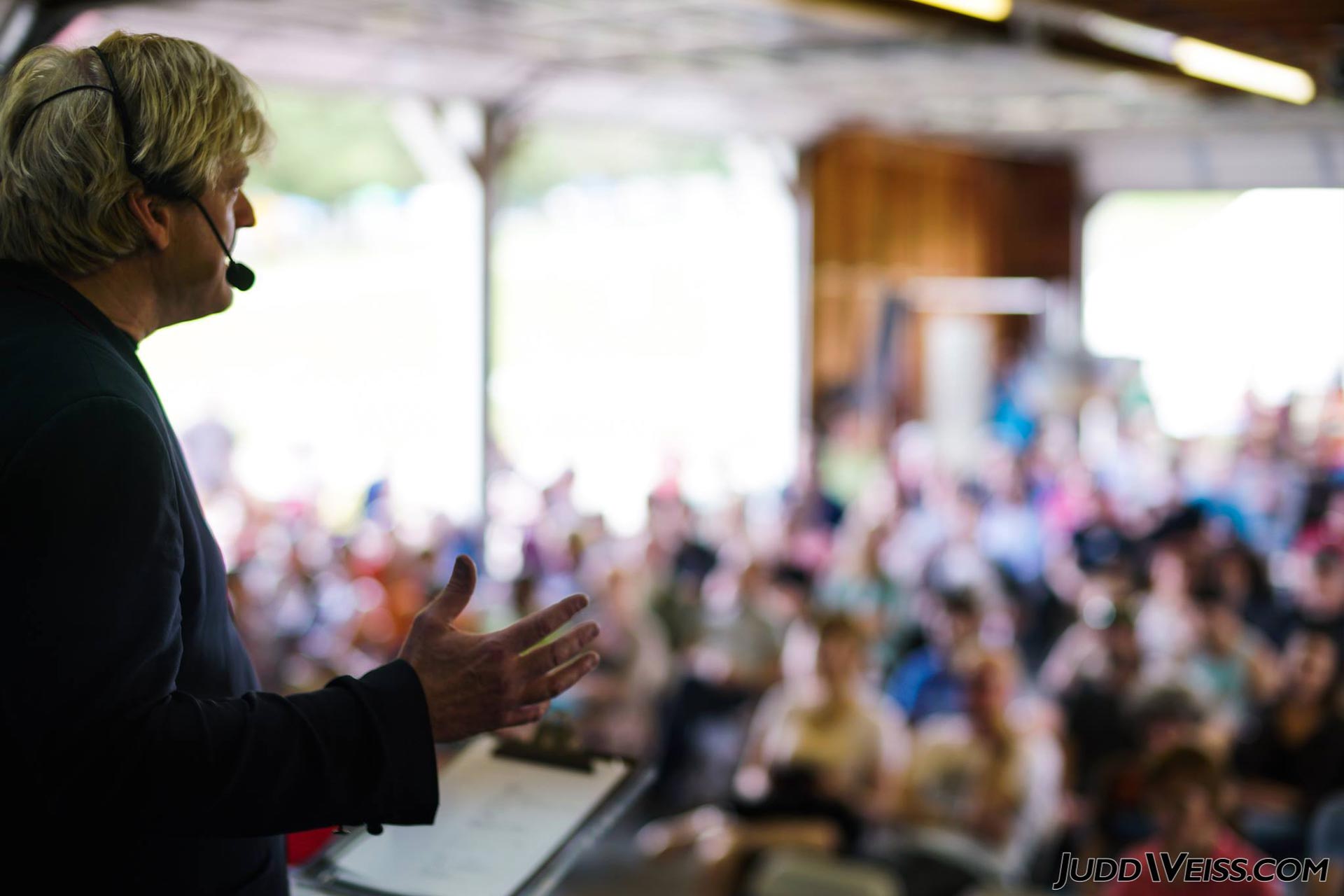 Talks & Panels
Learn something new, or expand your mind. Many organized, and informal talks will be had all event long. The relaxed atmosphere helps to foster open exchange of ideas in discussions at PorcFest.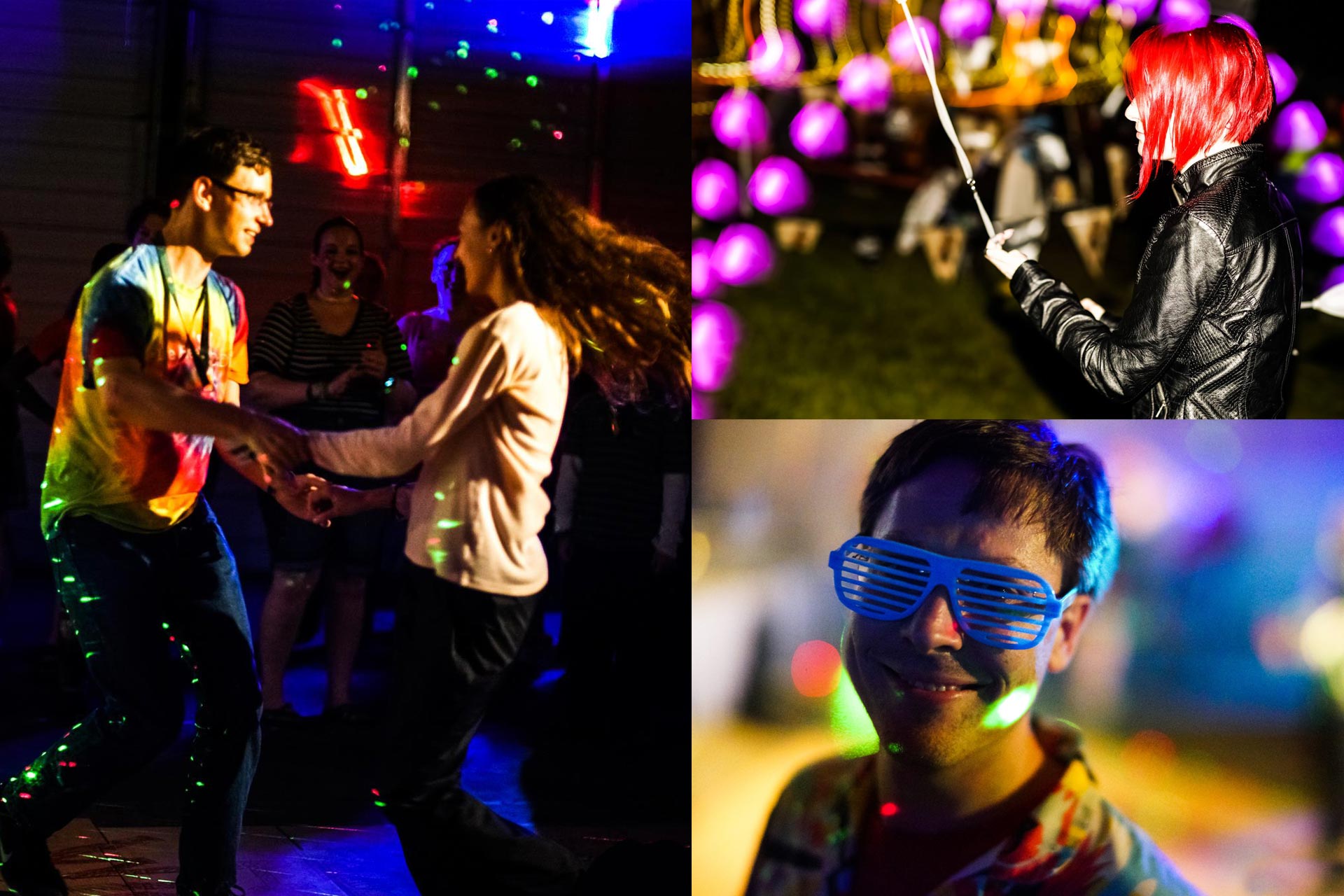 Parties
PorcFest is a diverse festival that includes some exciting parties. Bring your costume or fancy dress. And don't forget your dancing shoes!
The Attendees of PorcFest Make It Awesome!