PorcFest will showcase dozens of speakers, presenters, moderators, panelists, leaders, etc. Some will visit from far away, but many will already have made their move to the Free State. Here are a few of the speakers who have already committed to travel to the Free State to share their leadership with us: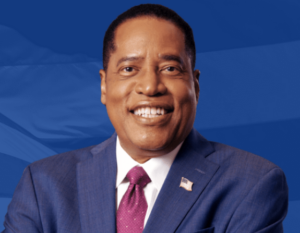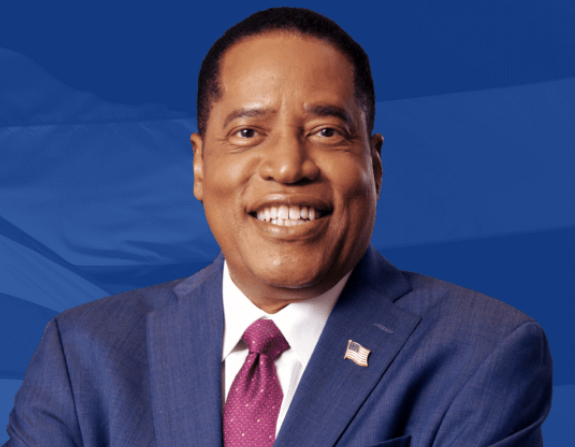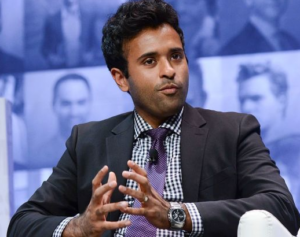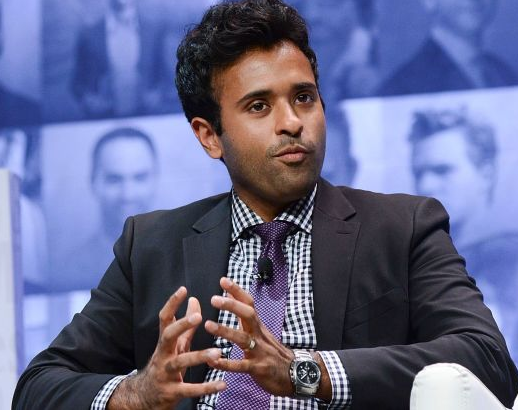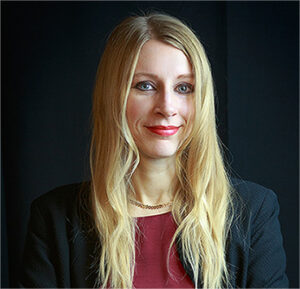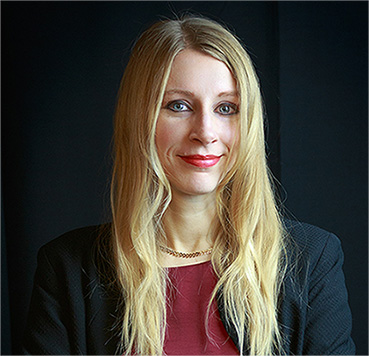 Angela McArdle
Angela McArdle currently serves as Chair of the national Libertarian Party, serves as Co-Organizer for the Rage Against The War Machine, and is a two time candidate for California's 34th Congressional District.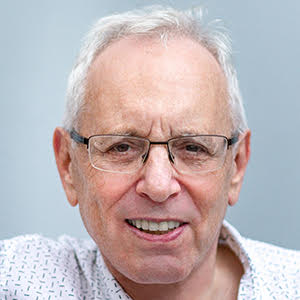 Gene Epstein
Executive Director of the Soho Forum.
Former Editor at Barron's
Former senior economist for the New York Stock Exchange.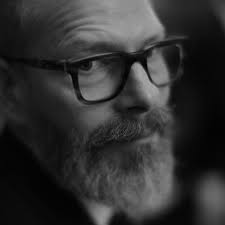 Matt Kibbe
President of Free the People
Former President of FreedomWorks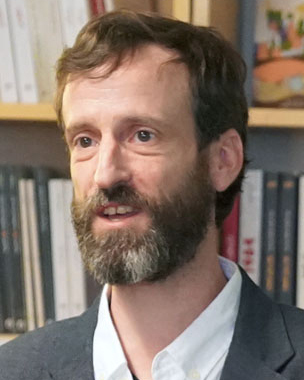 Scott Horton
AntiWar.Com
Libertarian Institute
"Enough Already"
"Fools' Errand"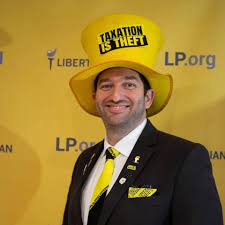 Dan Taxaction Is Theft Behrman
taxationistheft.info
Tax evader, unlicensed motorist, life saving smuggler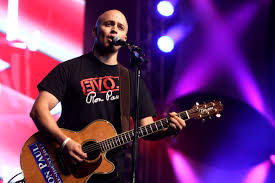 Jordan Page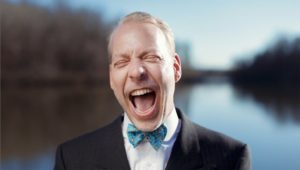 Jeffrey Tucker

Founder and President of the Brownstone Institute and the author of many thousands of articles in the scholarly and popular press and ten books in 5 languages, most recently Liberty or Lockdown. He is also the editor of The Best of Mises. He speaks widely on topics of economics, technology, social philosophy, and culture. Author of thousands of articles and nine books, most recently Liberty or Lockdown. Editor of The Best of Mises.
David Friedman
Maj Toure

Founder of Black Guns Matter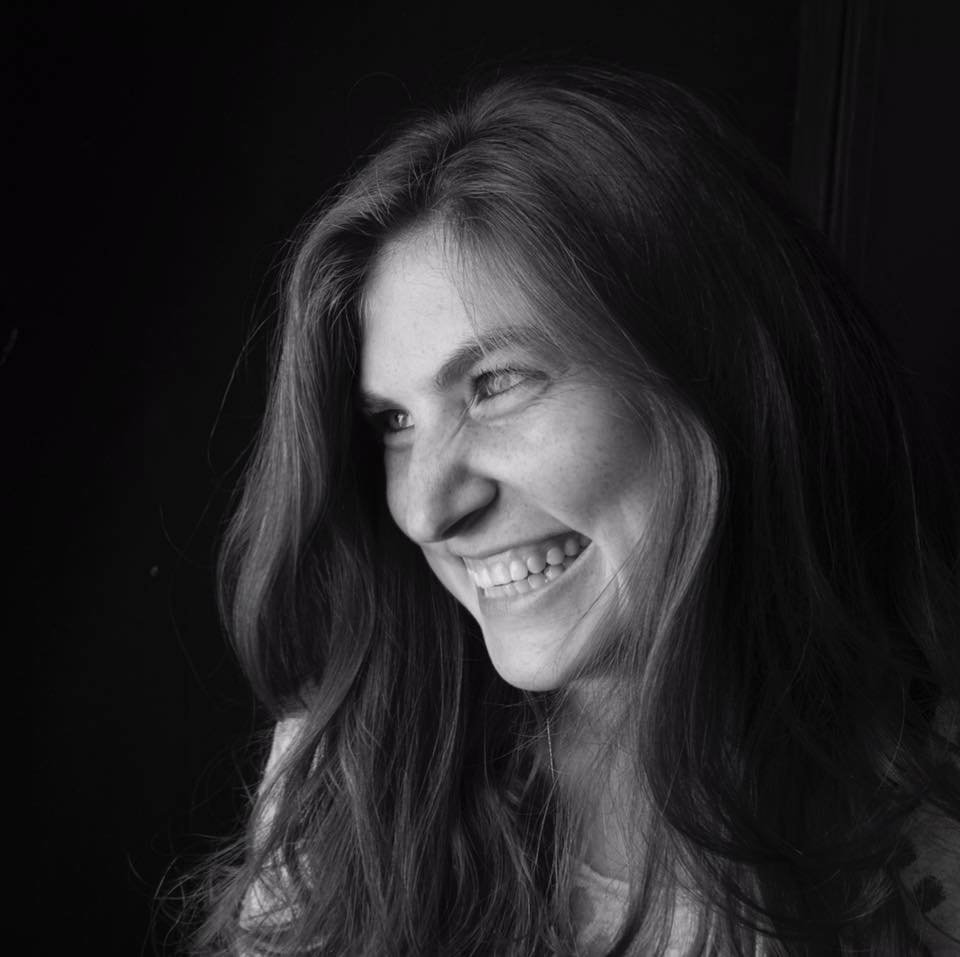 Shira Stoll

Host of the Life, Liberty, and the Pursuit of New Hampshire, NBC Boston Docuseries on The Free State Project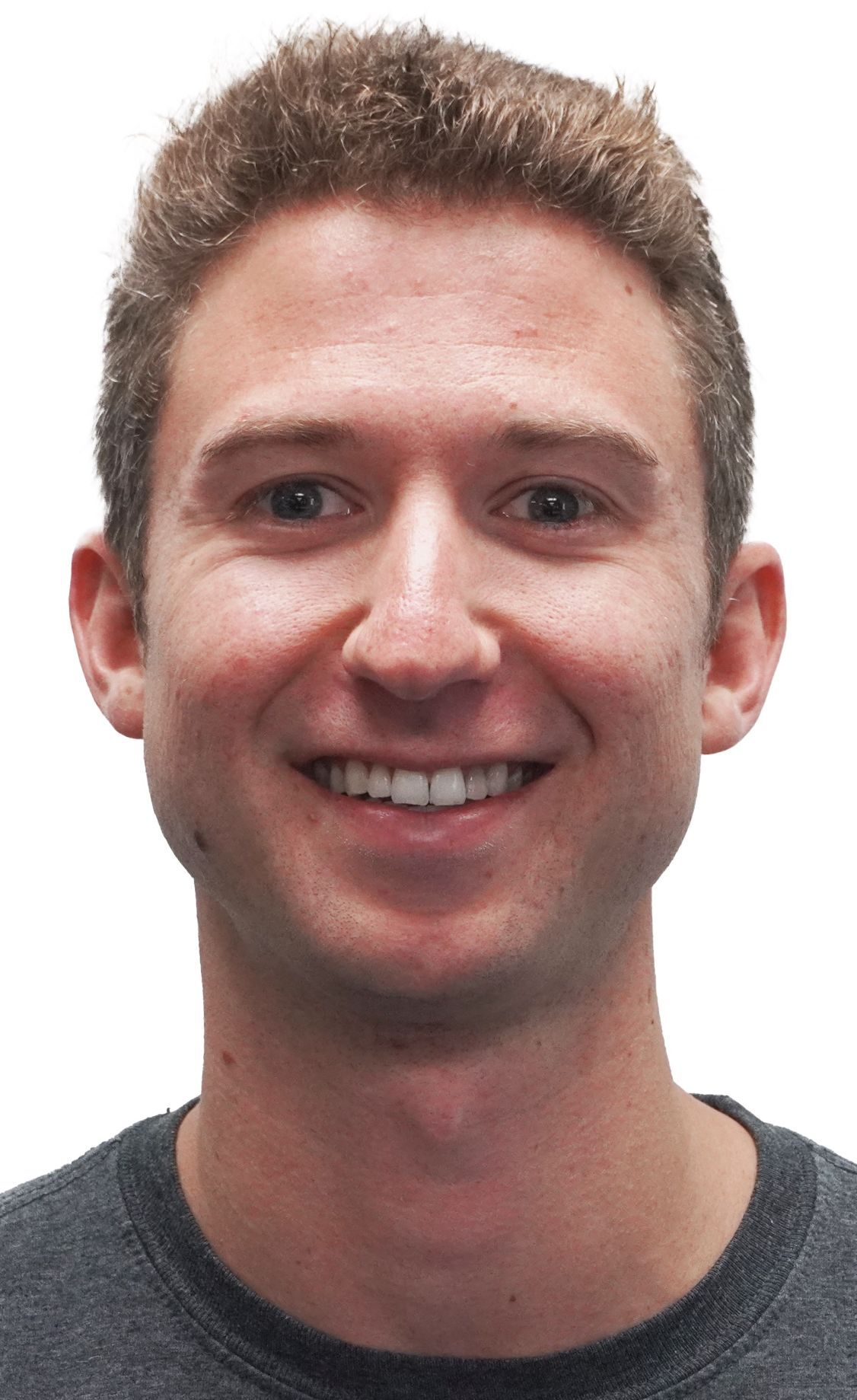 Ross Connolly
Robert E. Wright
Robert E. Wright is a Senior Research Fellow at the American Institute for Economic Research. He is the (co)author or (co)editor of over two dozen major books, book series, and edited collections, including AIER's The Best of Thomas Paine (2021) and Financial Exclusion (2019). He has also (co)authored numerous articles for important journals, including the American Economic Review, Business History Review, Independent Review, Journal of Private Enterprise, Review of Finance, and Southern Economic Review. Robert has taught business, economics, and policy courses at Augustana University, NYU's Stern School of Business, Temple University, the University of Virginia, and elsewhere since taking his Ph.D. in History from SUNY Buffalo in 1997.

Reed Coverdale
Peter C Earle
Peter C. Earle is an economist who joined AIER in 2018. Prior to that he spent over 20 years as a trader and analyst at a number of securities firms and hedge funds in the New York metropolitan area. His research focuses on financial markets, monetary policy, and problems in economic measurement. He has been quoted by the Wall Street Journal, Bloomberg, Reuters, CNBC, Grant's Interest Rate Observer, NPR, and in numerous other media outlets and publications. Pete holds an MA in Applied Economics from American University, an MBA (Finance), and a BS in Engineering from the United States Military Academy at West Point.
Naomi Brockwell
Jody Underwood
Jeremy Kauffman
Jason Sorens
Ian Underwood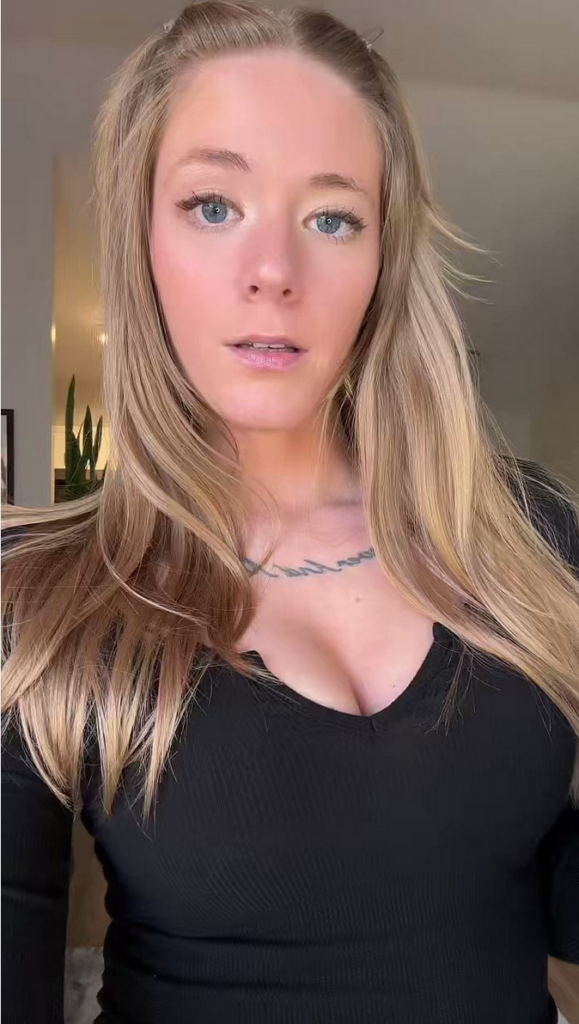 Elizabeth Duffy
Dennis Pratt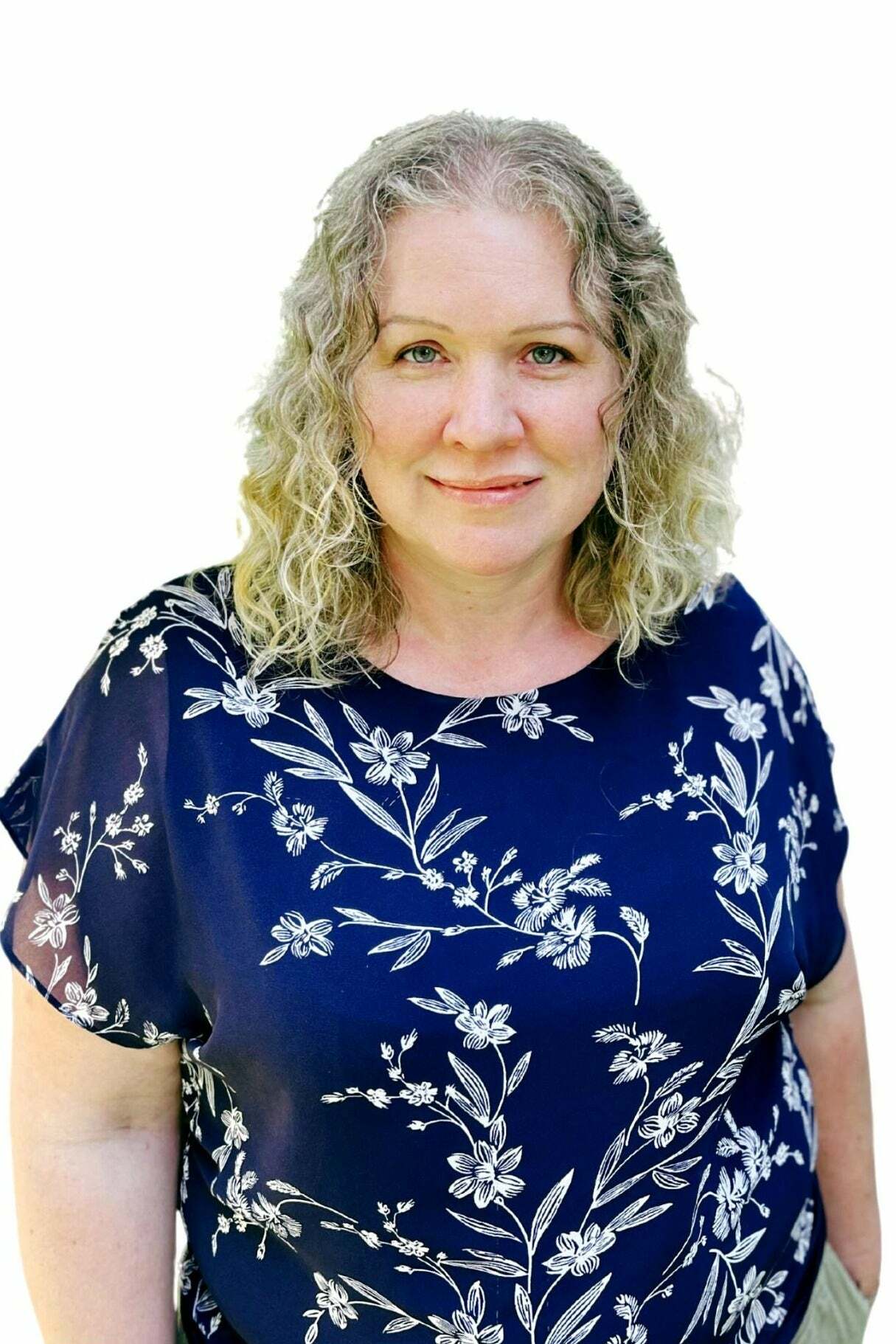 Constance Spencer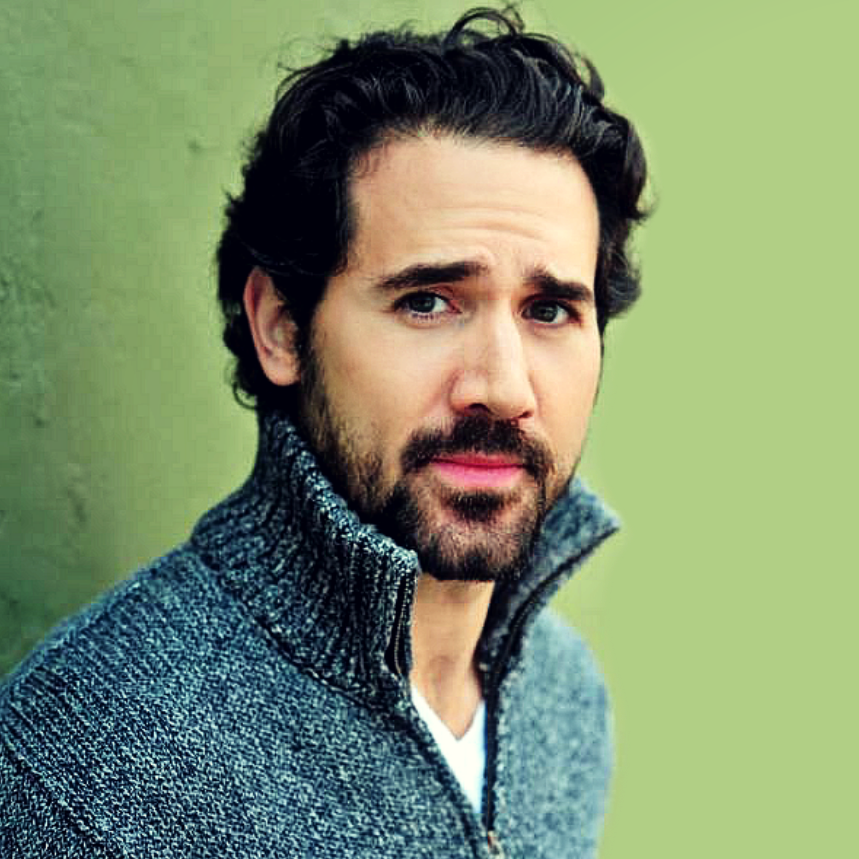 Lou Perez
Author of THAT JOKE ISN'T FUNNY ANYMORE: ON THE DEATH AND REBIRTH OF COMEDY. He was the Head Writer and Producer of the Webby Award-winning comedy channel We the Internet TV.
In addition to producing sketch comedy, stand-up, and opinion writing, Lou is on the advisory board of Heresy Press and hosts the live show The Wrong Take with Lou Perez and The Lou Perez Podcast.