PorcFest will showcase dozens of speakers, presenters, moderators, panelists, leaders, etc. Some will visit from far away, but many will already have made their move to the Free State. Here are a few of the speakers who have already committed to travel to the Free State to share their leadership with us: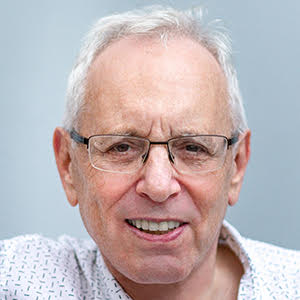 Gene Epstein
Executive Director of the Soho Forum.
Former Editor at Barron's
Former senior economist for the New York Stock Exchange.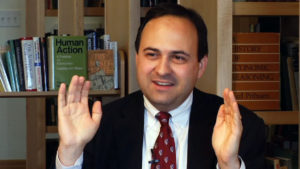 Tom Woods

Host of The Tom Woods Show
2019 winner of the Hayek Lifetime Achievement Award.
Senior fellow of the Mises Institute
Author of several books

<!- Matt Kibbe ->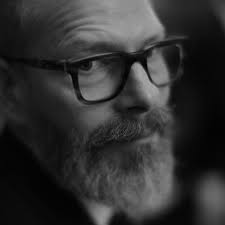 Matt Kibbe
President of Free the People
Former President of FreedomWorks

<! Scott Horton ->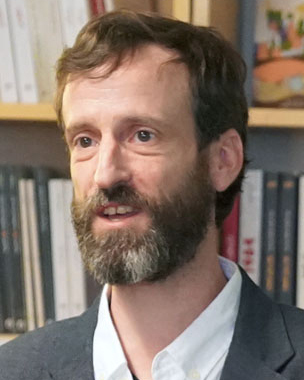 Scott Horton
AntiWar.Com
Libertarian Institute
"Enough Already"
"Fools' Errand"

<! Angela McArdle ->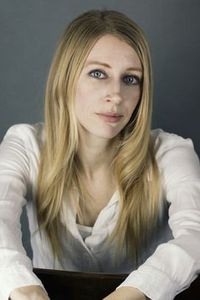 Angela McArdle
Candidate, Chair, Libertarian Party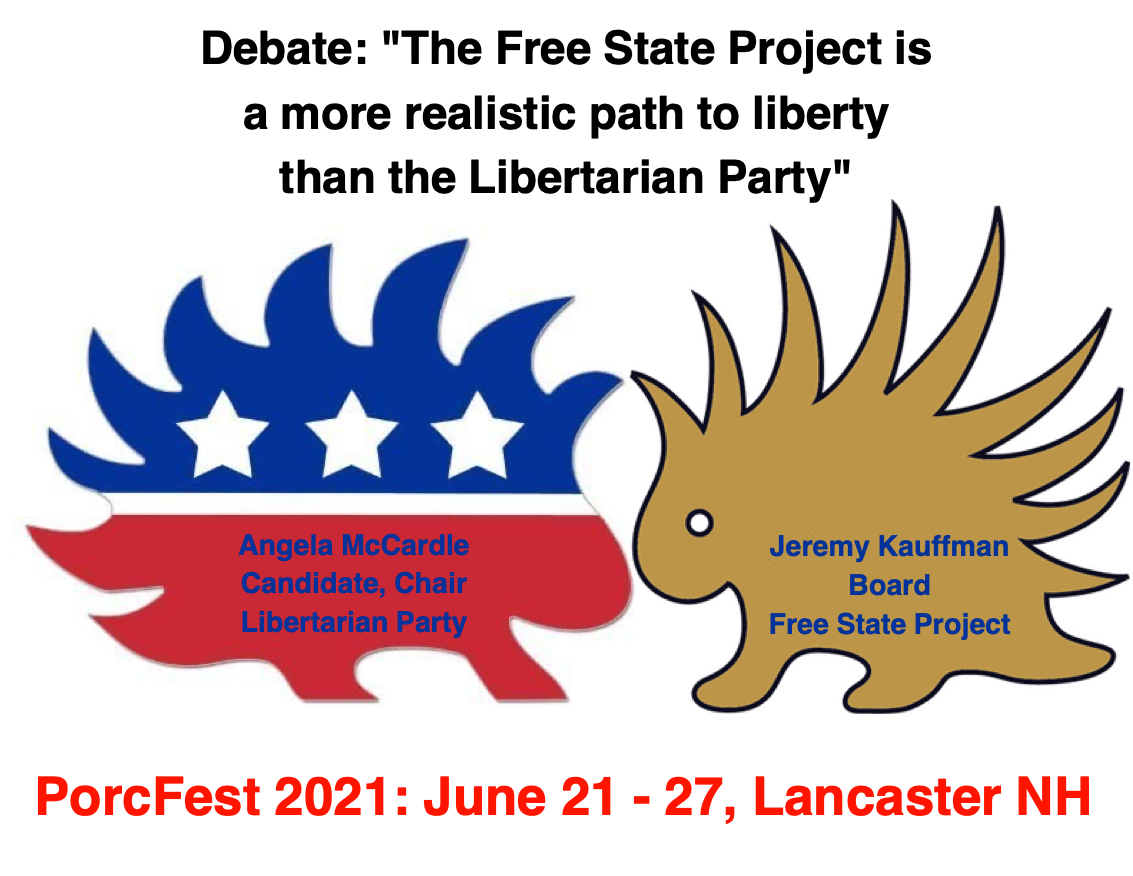 Kauffman-McCardle Debate
<! Jordan Page ->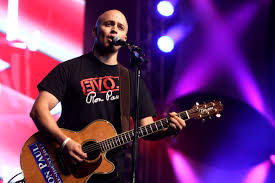 Jordan Page
<! Jeffrey Tucker -->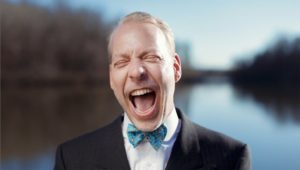 Jeffrey Tucker

Editorial Director for the American Institute for Economic Research.
Author of thousands of articles and nine books, most recently Liberty or Lockdown.
Editor of The Best of Mises.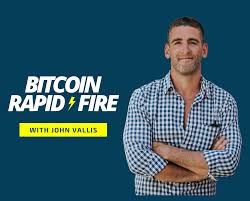 John Vallis

Host of the podcast Bitcoin RapidFire