The Agora is PorcFest's downtown. Vendors sell everything from gourmet coffee to dishwashing services. Others are purely educational, providing food for thought or promotional materials. It is the place where meals are cooked, where homemade ice cream is scooped, and where chance encounters turn into fascinating conversations.
Vendor Registration
If you'd like to be a vendor please sign up using vendor registration.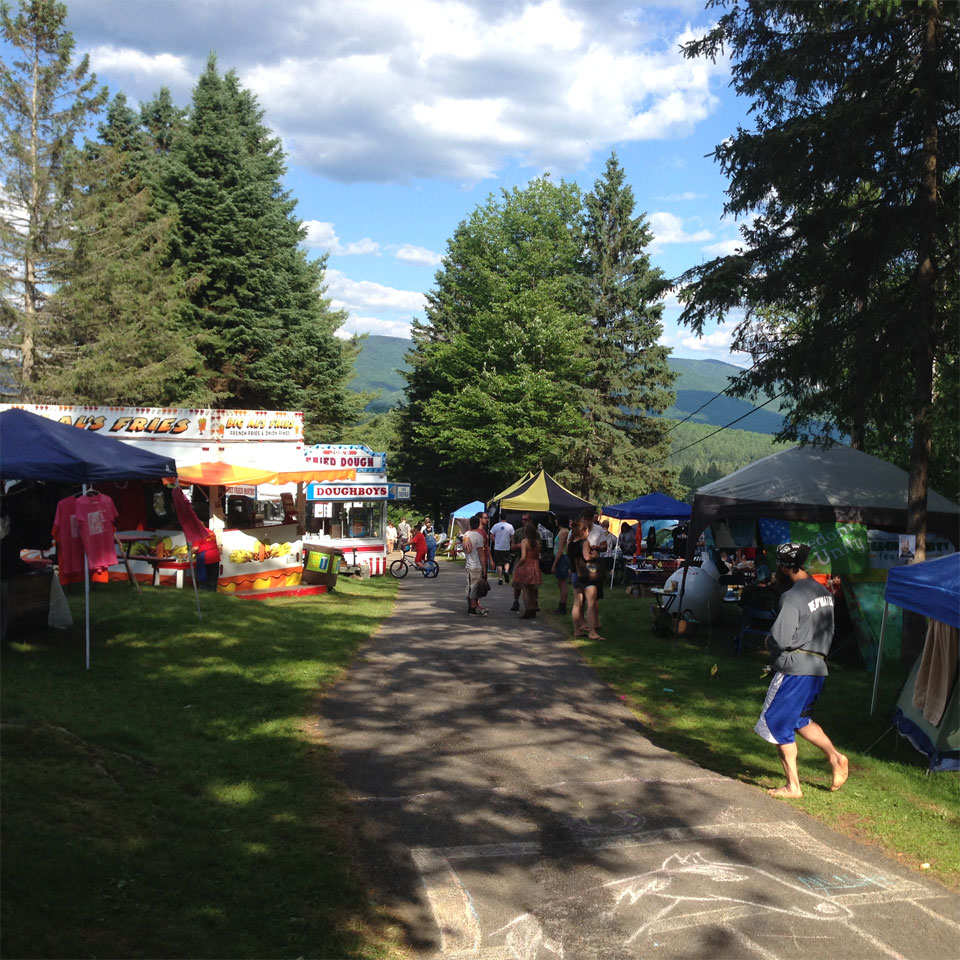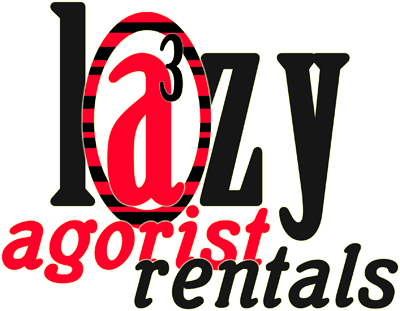 Lazy Agorist Vending
Don't have sufficient inventory to vend all week? Want to try out your goods and services to see community response? Feel like doing an afternoon of taco sales, but want to have your playtime at PorcFest as well? Grab a limited 3-hour slot with the Lazy Agorists!
2016 Exhibitors
Learn more about our exhibitors at this year's festival.
2016 Vendors
1 PorcRangers
2 Fr33 Aid
3 Wormtown Trading
4 The IceCreamist
5 Chuck Wagon Old Fashioned Soda
6 Little Zoe's Pizza
7 Spontaneous Orders
8 Area 23
9 The VaporVeg Cafe
10 Lazy Agorist Rentals
13 PorcInfo
15 Big Als Fries
16 Porcfest Postcards
17-18 PORC BBQ @ Porcupine Realty
19 Magik Suitcase Experience
20 Russian Street Food
21 OpenBazaar
22 Catskill Fungi
23 Kidsweet
24 Tundra
25 Quillsadelhi
26 Pineapple Express
27 Grass Fed Revolution
28 Kings Kones
30 Bitcoin Tent sponsored by Token Labs
31 Reason
32 ThinkPenguin
33 Mountain Foot Farm
34 Porcupine Real Estate
35 The Mighty Underdog
36 The Health Haven
37 Shakin It Trading Post
38 Americans For Prosperity
39 Students For Liberty
40 Lampoon The System
41-42 PorcPoker
43 All the things
45 Hunter's Fire and Ice
46 Atlas Society
47 Destination Freedom
48 Muslims 4 Liberty
49 LBRY
50-51 Free Grafton
52 FFF
53 This Place @ AV53
54 CKI
55-56 SwC Poker
57 Kizbit
64 Mister Tidwell's Soap
65 603 Alliance
73-76 Alt Expo