We just wrapped up a fantastic weekend at Liberty Forum! It was impressive to meet so many new people who will be joining us for the first time, as well as catch up with some PorcFest veterans who will be attending their 11th event this year!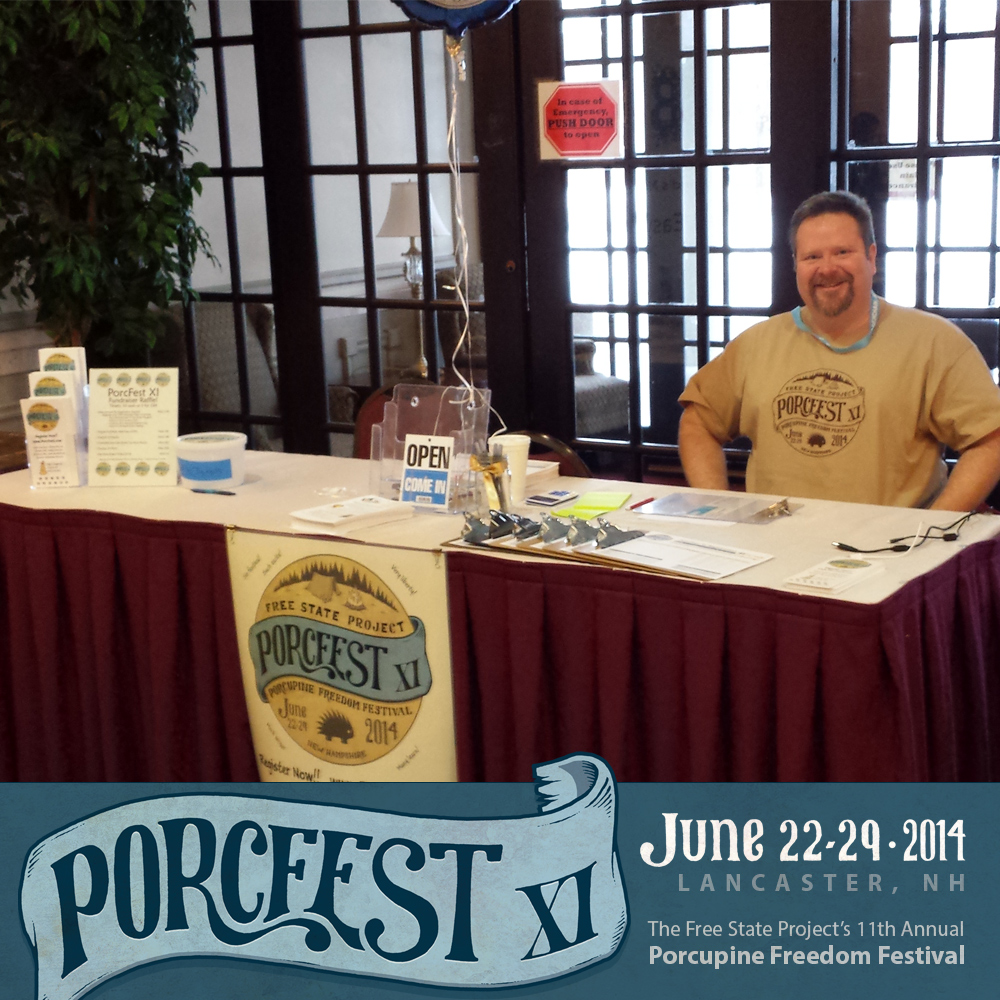 A big thank you to everyone who stopped by the PorcFest table for tickets and conversation, and special thanks to those who went above and beyond with generous donations and sponsorships.
If you didn't have a chance to register at Liberty Forum, register now! Early Bird price is available through Friday!