The Agora is PorcFest's bustling commercial district. Vendors sell everything from gourmet coffee to t-shirts, from cryptocurrency to dog-walking services. Some vendors come to make money, but other vendors come for purely informational purposes, providing promotional materials or educational opportunities. Agora Valley is the hub of daily activity and voluntary commerce at PorcFest, and we'd love for you to be part of this pop-up downtown during the most prominent liberty-centric camping festival in the world.


Learn more about being a vendor.
Vendor Application
If you would like to be a vendor, please proceed to the vendor application.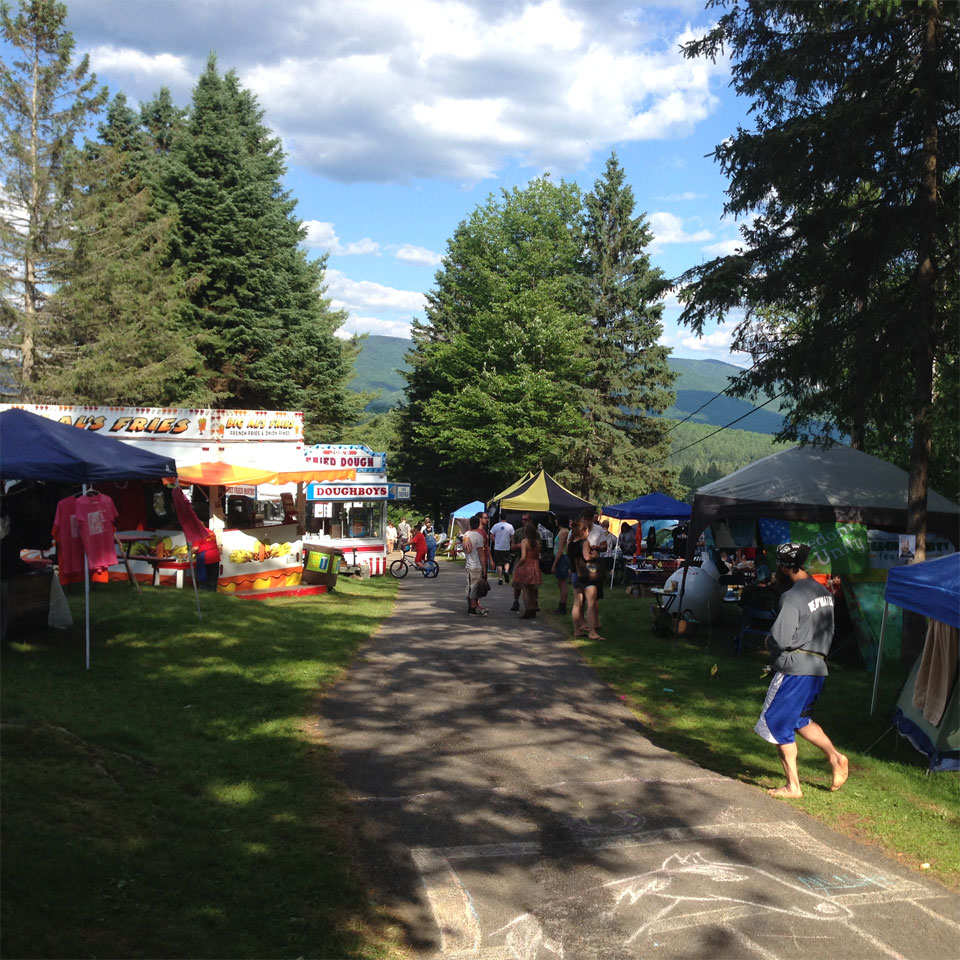 2019 Vendors
Payments Accepted
$
US Dollar
CC
Credit/Debit Card
GS
Gold/Silver
B
Crypto Currencies
T
Trade/Barter
PP
PayPal/Apple Pay
1 PorcRangers
2 Fr33 Aid
15 Old fashioned Soda $CCGSBTPP
16 Lets Get Loaded $CCGSBTPP
17 Kirby's Q $CCGSBT
18 Porcupine Real Estate
21 AJ Freedom Financial $GSBPP
23 Angineering Tech $B
24 Midnight Snacks & Pancakes $GSB
26 Luv Java $CCGSBTPP
27 Grass fed revolution $CCBTPP
28 Hempzels $CCGSBTPP
30 Wormtown Trading $CCGSBTPP
31 Soldier Solutions $CCPP
37 RattleState $CCBTPP
38 "NYC" Dirty Water Dogs $
41 Taggart Trading $CCGSBT
43 Silver Dave $CCGSBT
57 Little Zoe's Pizza $CCGSBT