SOLD OUT!!
For the first time ever, the Porcupine Freedom Festival is sold out. Buy your "Early Porcupine" tickets for PorcFest XIX 2022 (June 20-26 2022) (Note: PorcFest 2021 attendees: Wait to purchase your PF2022 tickets — for a special deal available only at PorcFest 2021. )
Thank you for supporting the Free State in our goal to create Liberty in Your Lifetime.
If you can't wait to experience liberty, visit the Free State during the year. We have liberty events going on all around the state, every day of the week. Visit our community centers, take part in our debates, watch liberty films, attend liberty meetups in multiple towns, and most of all, meet other porcupines.
With you moving here to help us, New Hampshire will some day be PorcFest 365 days a year!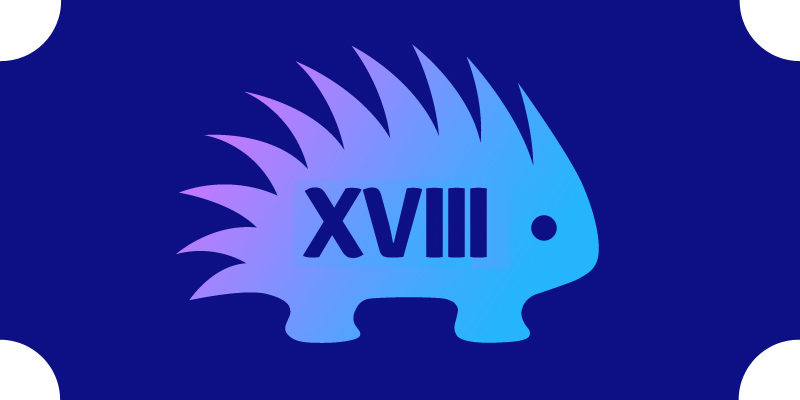 SOLD OUT!!
General Admission
PorcFest 2021

GENERAL ADMISSION: $75
SOLD OUT!!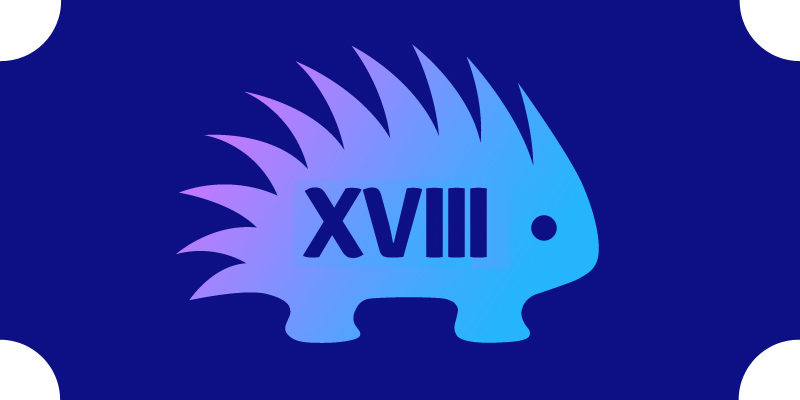 SOLD OUT!!
Child/Teen Admission
PorcFest 2021

$10 Suggested donation
SOLD OUT!!