Registering for PorcFest is a three step process:
buy tickets
, book your accommodations, and connect with your fellow porcupines.
1. Event Ticket
Get your tickets, and add-ons at PorcFest.
2. Lodging
Where you sleep is up to you! Choose a location and make reservations. Campsites and onsite motel are available from Roger's Campground, otherwise choose a recommended location from our Staying Here page.
3. Connect
You can begin planning your liberty weekend by connecting up with your fellow porcupines. Visit our Everything you need to know for PorcFest page to meet fellow attendees, learn who is doing what, plan out your schedule, get rides and tips, find groups with whom you share interests, hear the latest news from the festival, and more…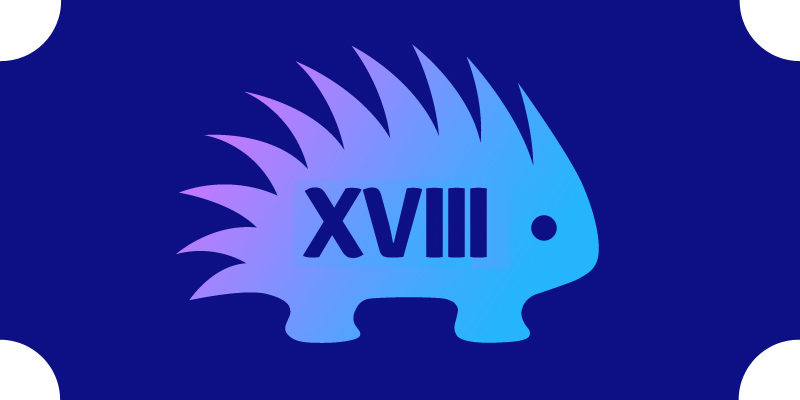 General Admission
PorcFest 2021

GENERAL ADMISSION: $50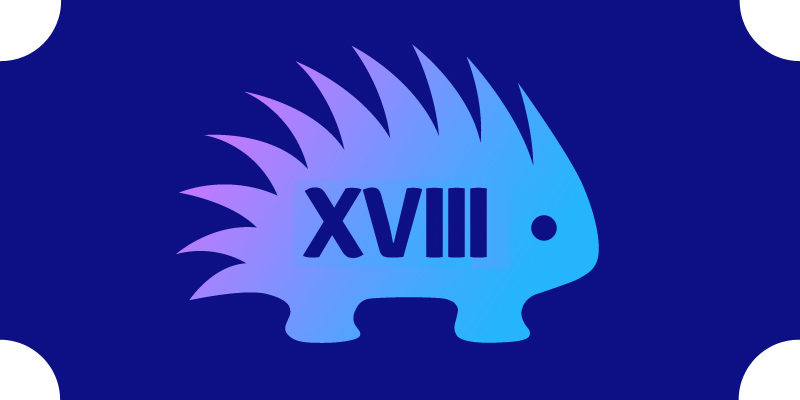 Child/Teen Admission
PorcFest 2021

$10 Suggested donation