Registering for PorcFest is a two step process: buy tickets and book your accommodations.
1. Event Ticket
Get your tickets, and add-ons at PorcFest.
2. Lodging
Where you sleep is up to you! Choose a location and make reservations. Campsites and onsite motel are available from Roger's Campground, otherwise choose a recommended location from our Staying Here page.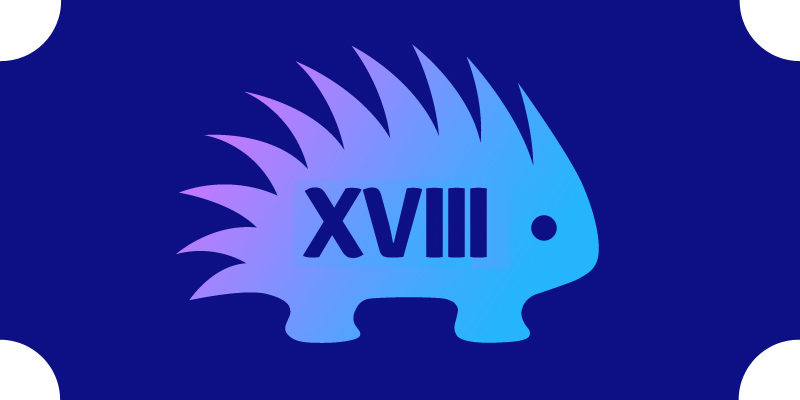 General Admission
PorcFest 2021

EARLY PORCUPINE: $30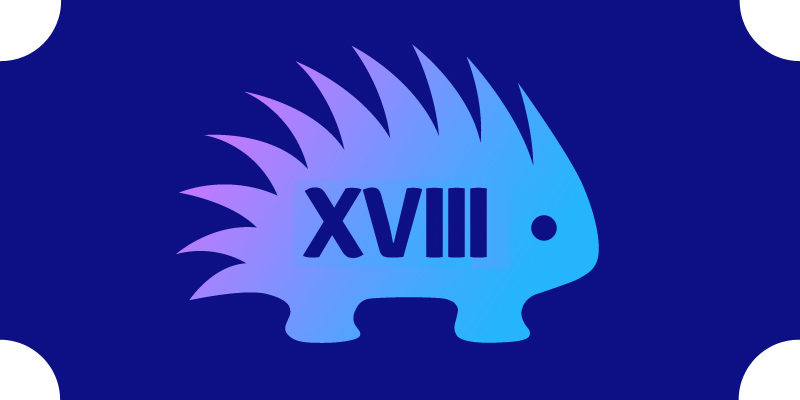 Child/Teen Admission
PorcFest 2021

$10 Suggested donation